Has Jeremy's latest outburst proved too much for Steph?
Stephanie Davis has issued a defiant response in the face of shocking allegations from her ex Jeremy McConnell.
The pregnant actress found herself at the centre of some very unpleasant speculation on Tuesday when Jez, 26, told a pretty gross story about one of his exs allegedly POOING herself whilst they were out on a date.
Did Jeremy McConnell just hint Stephanie Davis 'POOED herself' on a date?
And whilst he kept quiet about who the lady in question was, he appeared to hint at it being Steph by saying: 'I won't tell you who that was, but have a guess.'
Following the vulgar tale 23-year-old Steph received lots of comments from fans urging her to keep her head high and she's since sent out a positive message in response.
'Thank you to everyone that has messaged me,' the mum-to-be posted on social media. 'Your kind words and support daily means so much and lifts me more than you could imagine.Xx'
Her followers were thrilled to see that she's not letting it get to her, with one admirer commenting: 'you should be proud of the way you've handled yourself today. There's no question the one who is a bad person here. #respect'
Another wrote: 'Wish I was there to give you a big hug,such a lowlife ,your fans will always love and support you,stay strong.'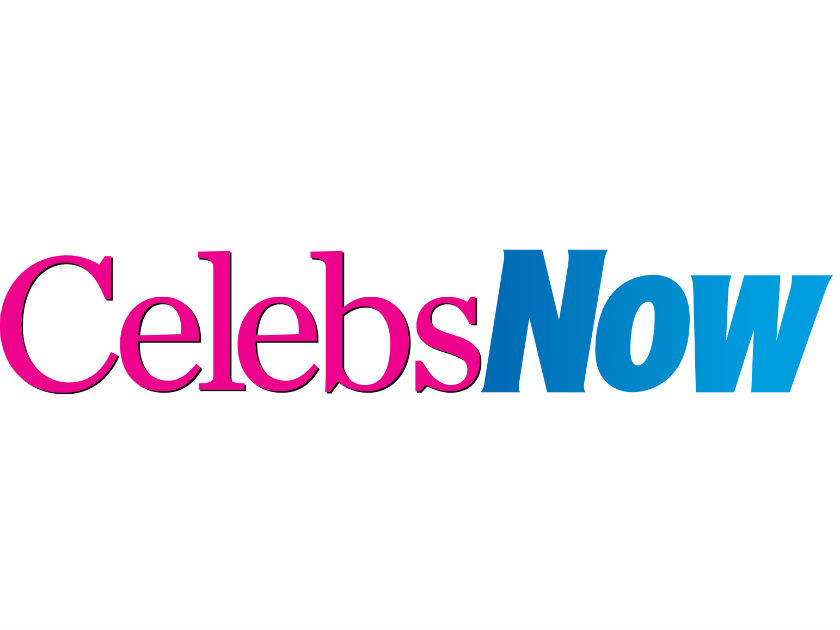 This show of positivity comes amid fears that Jeremy's allegations could have a detrimental effect on Steph's health in the run-up to her baby boy's arrival.
'Fans are getting increasingly worried about Steph after Jeremy's disgusting behaviour,' a source says. 'There is talk she may go into premature labour she is so stressed.'
Steph has previously traded blows with Jez since announcing her pregnancy in the wake of their split back in May, what with the Irishman continuing to deny that the child is his despite Steph insisting he's the father.
This means that the expectant star has had little contact with her former boyfriend throughout her pregnancy and has instead turned to family and friends for support.
'Jeremy can't seem to keep his mouth shut and let Steph get on with it,' the source adds to the Mirror. 'She has had to cope with this pregnancy by herself, is a single mum, and all he can do is make comments like this.'
In the face of this drama Steph's spokesperson denied that she was the girl involved in Jez's date night story and now a rep for the man himself has said that he WASN'T referring to Steph.
'Jeremy was asked at the event about his most embarrassing date experience and gave a flippant answer,' his rep has told The Sun Online.'He never imagined it would be picked up in this way particularly when he made the point of saying he actually didn't care.
'The date in question was not Stephanie Davis.'
Let's hope that the rest of Steph's pregnancy goes as smoothly as possible after this controversy.