IT'S HAPPENED!
This time last year, Stephanie Davis was settling into the Celebrity Big Brother house and was in the first stages of flirting with Irish bad boy Jeremy McConnell – and who'd've thought she'd have the year she did?
Though her relationship didn't exactly work out, she became pregnant right at the end of their romance. And now, according to OK!, she's given birth. 
YAY!
More: Stephanie Davis reveals how baby slurs from trolls made her pregnancy 'hell'
Read: All the Latest Celebrity News 
Reports confirm that the former Hollyoaks actress has welcomed her first child in Liverpool and is now recovering.
The star's manager Adam Muddle told OK! Online: 'We are delighted to confirm that our client Stephanie Davis gave birth to a baby boy today (Friday).
'Mother and baby are doing fine.'
Eeek!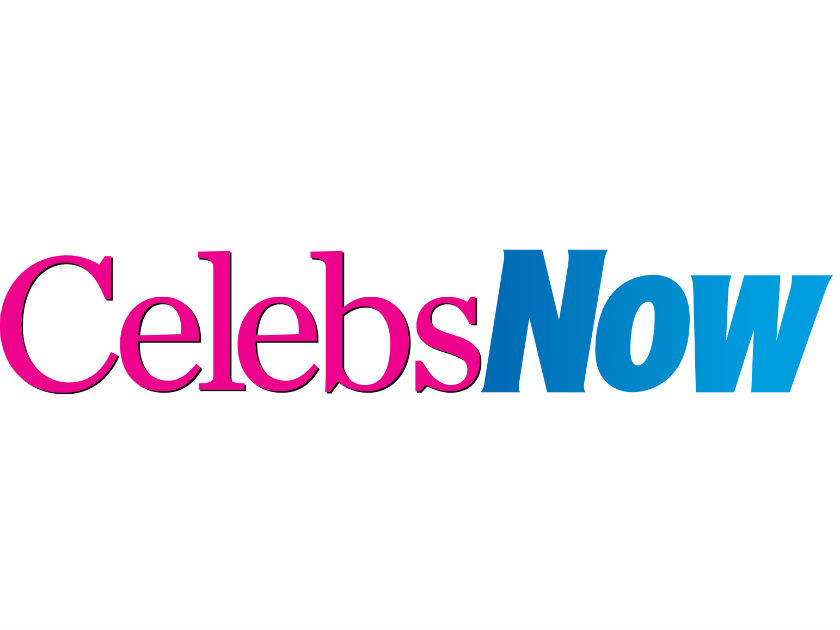 She's been absent on social media since Boxing Day (26th December 2016), which was the first clue that had people speculating that the 23-year-old was close to giving birth, seeing as she loves to share moments of her day to day life with her hundreds of thousands of followers all over the nation.
However, a close friend previously claimed that her absence is her attempt to avoid more false stories being spread about her online.
'Someone close to Steph is leaking false and hurtful stories which, at this stage of her pregnancy, Steph is finding it hard to cope with – so she has come off social media for the time being,' the source told Mirror Online on Friday (30th December).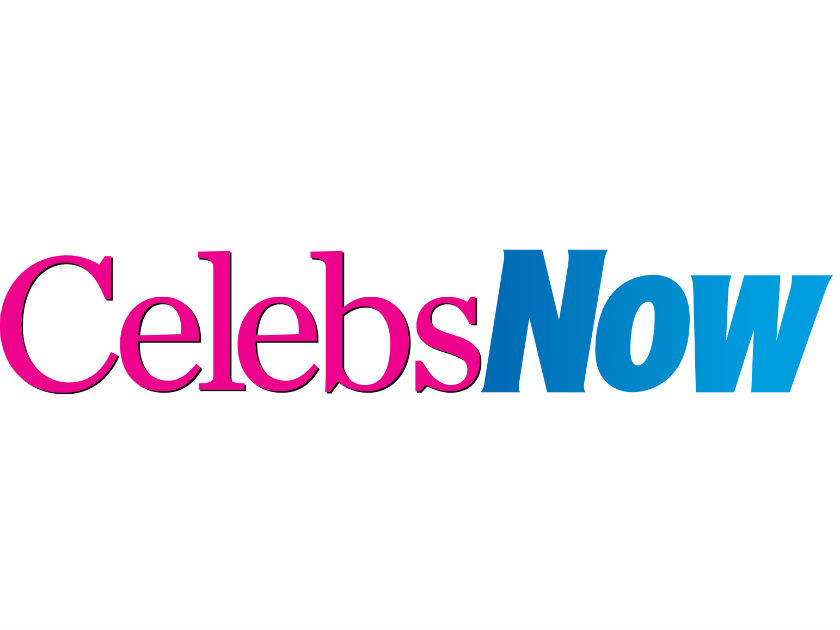 However, in the week since, she has remained silent – and could very well have welcomed a little bundle of joy into her life.
The last time Steph posted to Twitter was on Boxing Day, when she told fans of her post-Christmas slump – along with feeling the 'lightning bolts' of her baby moving inside her:
'Gone from eating pigs in blankets.. To becoming a pig in a blanket 
'Sweet dreams, love Steph & baby boy 
'Lightening bolts continue, ouch' 
Here's hoping the break from social media keeps her nice and rested for the very busy times ahead…