Ordinary Boys singer vows to quit prescription drugs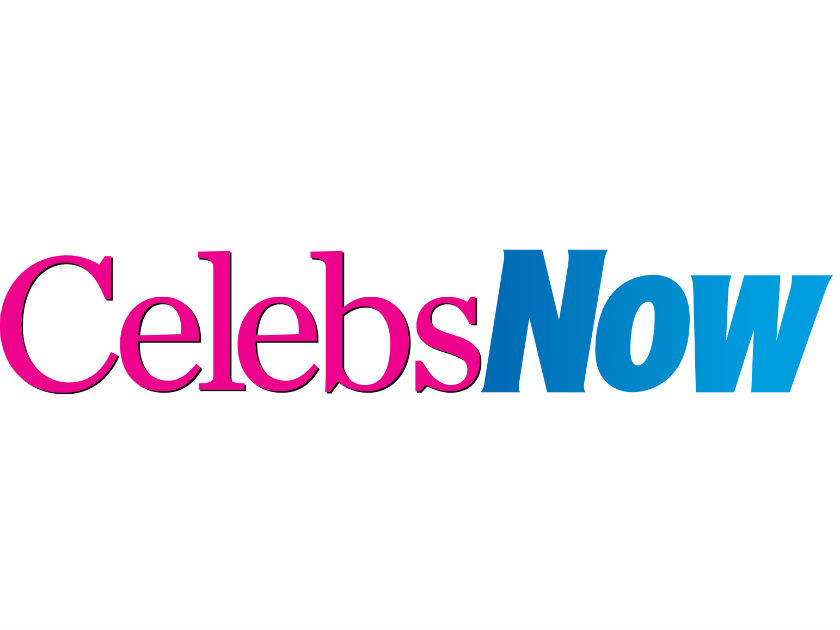 Ordinary boys singer Preston – newly married to CBB winner Chantelle Houghton – has admitted that he's addicted to powerful sleeping tablets that are so strong they give him blackouts.

'I've never tried coming off them but I will now,' he says.

A newspaper reported that the Zolpidem tablets recently caused him to have 'a zombie rampage' but, even though he woke up with cuts on his face, Preston insists this isn't so.

'If I'm away on tour, I do [take them] to help me sleep,' he confirms in an interview with The Times' Knowledge magazine. But he says all the pills do is make him fall and stumble if he gets out of bed.

Preston's doctor prescribed Zolpidem for insomnia three years ago when the singer, 24, had trouble getting to sleep after a concert. He says he feels 'generally quite stressed out all the time' and also has to take beta blockers for a heart condition.

Many A-list celebrities use Zolpidem – called Ambien in America – to get to sleep after heavy partying.

Christina Vernon