Singer declines the chance to share the stage with supermodel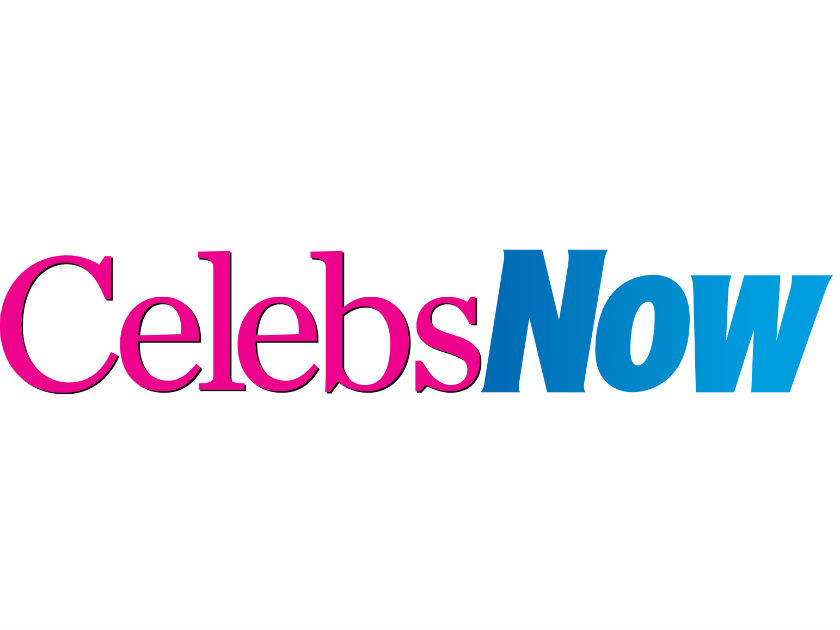 Kate Moss was left red-faced after her offer to duet with Prince at the O2 was snubbed.

The supermodel, 33, started bragging about her great voice to tour chiefs.

But 49-year-old Prince's people rejected the offer.

'Kate was saying she was a good singer and had done duets before,' a source tells The People.

'She insisted she was a massive fan of Prince and it would only add to the show.

'But he understandably wanted the stage to himself so it was never going to be an option.'

Phew. We've seen her YouTube duets with Pete Doherty. It would have been Purple Pain.