Prince George is *officially* our spirit animal.
Who remembers that one time Prince George was just the cutest thing ever?!
Yup, false alarm. Because for lil' George, ridiculous levels of cuteness is an everyday occurrence….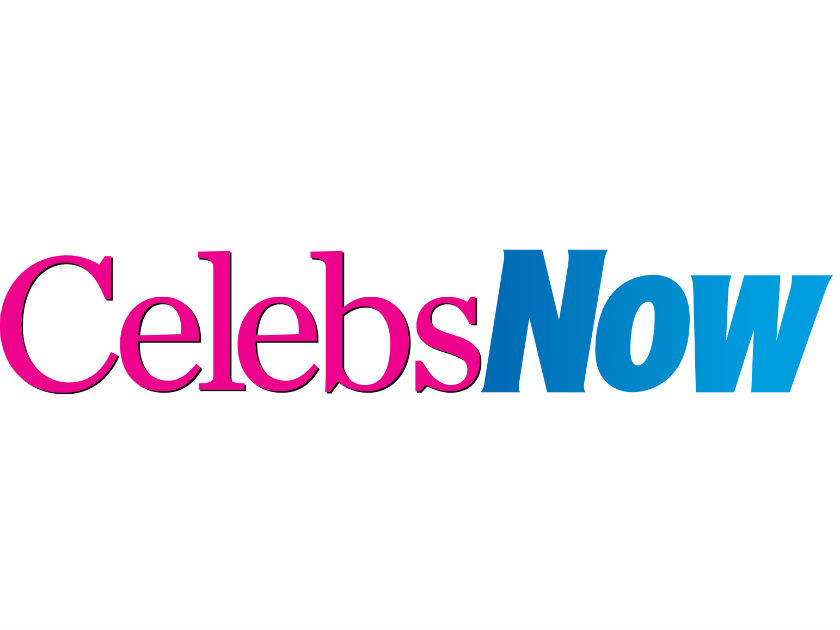 So, what has Kate'n'Wills' first born been up to now?!
Well, the teeny tot has been causing quite the transatlantic stir- having thrown the cutest mini-tantrum ever.
After a ten hour flight from London to Canada, three-year-old George found himself slightly restless upon landing. Which, ya'know, is fair enough. Ten hours in a moving vehicle is a long time even when you're fully grown and should most definitely know better.
See: Happy 3rd Birthday Prince George! Here are your finest fashion moments so far!
As the family of four touched down on Canadian soil, they were met by Canadian Prime Minister Justin Trudeau. And, as all cool Prime Minister's do, Trudeau attempted to greet George with a standard high five.
Was George having any of it? Was he HECK.
Instead, the tot decided he was better off reserving his royal high fives and COMPLETELY REJECTED TRUDEAU.
Yup… that happened.
Refusing to be beaten, the MP attempted a low five AND a handshake before finally admitting defeat and settling for a trusty shake of the head from George.
It would all be far too awkward if the whole fiasco wasn't actually ridiculously adorable.
We're slightly surprised Prince George seemed to be in such stern spirits, however, considering the Duchess of Cambridge had shared with local dignitaries in Canada that George and Princess Charlotte had been 'super excited about the fact they were going to sleep on a plane'.
See: He's growing up fast! 24 of the CUTEST pictures of Prince George
Luckily Trudeau  did not take any offense at the high-five rejection, having said- 'as any parent who has traveled with children knows, it's a whole different experience when you bring your children with you."
This certainly isn't the first time lil' George has been involved with the big names in the world-leading game, however, having recently met President Obama… all whilst wearing his dressing gown! (Monogrammed, might we add)…
Yup, it's official. George is 300% our spirit animal.
Alice Perry