Royal enjoys night out after returning from Afghanistan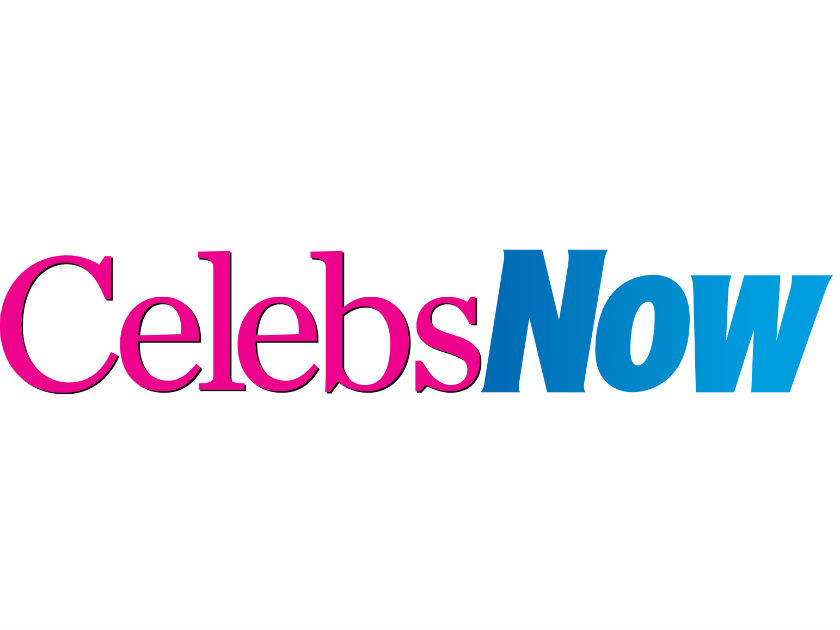 Prince Harry and Chelsy Davy have celebrated the Royal's return to the UK by partying until 4am.

The couple – accompanied by several Scotland Yard protection officers – arrived at former soldier pal Mark Dyer's house in west London on Tuesday to toast his 42nd birthday.

They were heard laughing and joking as they listened to Bob Marley tracks.

Harry, 23, returned from Afghanistan – where he'd been fighting since Christmas – on Saturday after US websites leaked the story of his whereabouts.

But now he's enjoying being among friends and is said to be planning a romantic African holiday with Chelsy, 22, for the Easter holidays.


Chelsy Davy prepares for romantic holiday with Prince Harry>>
SHOCK Prince Harry in wartorn Afghanistan since Christmas Eve >>


SEE VIDEO of Prince Harry talking about being in Afghanistan…


SEE VIDEO of Prince Harry in Afghanistan…
http://www.youtube.com/watch?v=FWaYwL-Ke1o

Alison Adey