Prince Harry tops the chart for famous singletons in a new poll - congrats, Your Royal Handsomeness!
He may be fifth in line to the throne, but it seems as if Prince Harry's the King in the bachelor stakes…The rugged royal has been named as the world's most eligible bachelor, beating the likes of Zayn Malik, Harry Styles and Leonardo DiCaprio to the top spot.
In a new Crown Clinic survey, Hazza (can we call you Hazza, Harry?) takes over from George Clooney, who had been the title holder for three years.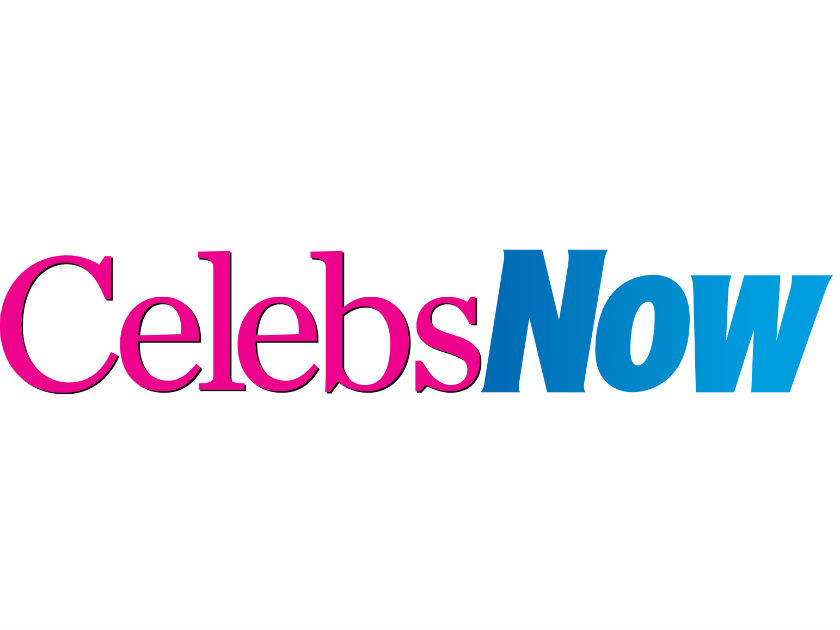 Of course, his loss is Amal Clooney's gain – their 2014 nuptials means that he's now disqualified!
Prince Harry has been sporting a scruffier look in recent months, letting his facial hair grow with reckless abandon – so very hip. With the obsession of beardiness still going strong, could this be the reason he's so far atop the list?
PICS: Proof that Kate Middleton would be THE BEST workmate ever
We've very kindly noted the top ten below – WITH pictures. You're welcome…
The top ten of world's most eligible bachelors in full:
10. James Franco
Quite a random choice, we thought – but worthy all the same!
9. Harry Styles
Don't cha want to just run your fingers through those long, luscious locks? No? Just us?
8. Henry Cavill
Is Henry Cavill your Superman?
Watch: The Batman v Superman trailer is out, and Ben Affleck and Henry Cavill get VERY physical
7. Michael Fassbender
Macbeth, Steve Jobs, X-Men's Magneto – we present the multi-faceted Michael Fassbender, voted number 7 of the world's most eligible bachelors.
6. Jake Gyllenhaal
Cheer up Jake – you're number six!
5. Jack Dorsey
Co-founder of Twitter, worth $2.3billion, and, if you squint, has a passing resemblance to Jon Hamm. What's not to love?
4. Ed Sheeran
Unconventional? Perhaps on first glance – but as soon as he opens his mouth and lets that angelic voice free, we're sold.
Read: The Grammy 2016 nominations are out – who's up for SEVEN gongs?
3. Leonardo DiCaprio
We've fancied you ever since Titanic, and we'll never let go, Leo!
2. Zayn Malik
Gigi Hadid's one lucky lady…
More: Why Gigi Hadid's friends are NOT HAPPY about her Zayn Malik romance
1. Prince Harry
All hail the King (of the countdown)!
Do you agree? Who is YOUR number one bachelor? Let us know @NowMag or in the comments!