Prince Harry looked downcast as he joined Prince William and Kate on a charity
There's nothing worse than being love-sick, and Prince Harry looked exactly that on Monday as he joined his brother and sister-in-law for a charity event after saying goodbye to his girlfriend Meghan Markle.
The 32-year-old Prince stepped out for a Christmas party hosted by a youth support service called The Mix in North-West London along with Prince William and Kate, The Duchess of Cambridge. But while Kate seemed to be all cheers and laughter for the cameras, Harry seemed a bit glum, poor lamb.
Sadly, while it's lovely to see the Prince super loved-up with Megan, the pair are facing their first Christmas as a couple apart.
After a loved-up week, where they were seen buying a Christmas tree together and then on a low-key date to the theatre, Meghan, 35, headed back to Canada on Sunday before she jets to LA to spend Christmas with her family.
Harry, on the other hand, will be spending Christmas with his dad, step-mum and The Queen at Sandringham and won't even have Kate and Wills to have a few sherries with, as they are spending Christmas in Berkshire with her mum and dad.
Thank goodness he'll still have Prince Philip to have some bants with!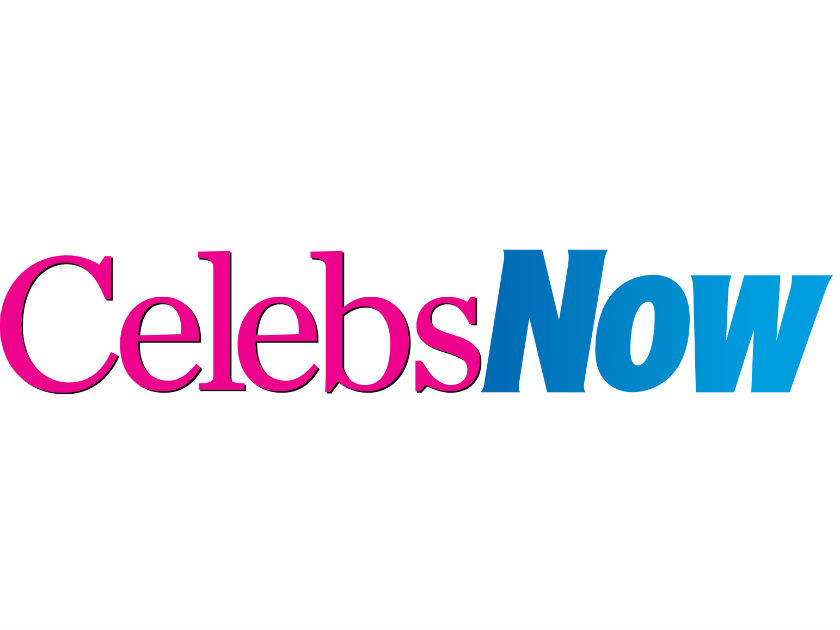 Harry waved goodbye to the Suits actress at Heathrow, on Sunday night along with SIX police officers who made sure her bags made it onto the plane without a hitch.
WHO IS PRINCE HARRY'S GIRLFRIEND MEGHAN MARKLE? 
The pair confirmed their romance at the beginning of November when Harry released a statement saying he was concerned about the intrusion on her life.
'Prince Harry is worried about Ms. Markle's safety and is deeply disappointed that he has not been able to protect her,' a Palace statement read. 'It is not right that a few months into a relationship with him that Ms. Markle should be subjected to such a storm.
'He knows commentators will say this is 'the price she has to pay' and that 'this is all part of the game'. He strongly disagrees. This is not a game – it is her life and his.'
It's thought the pair have been dating under the radar for eight months after meeting during the Invictus Games.
Let's hope they have some romantic plans for New Year to turn that Royal frown upside down.