He left her waiting at the airport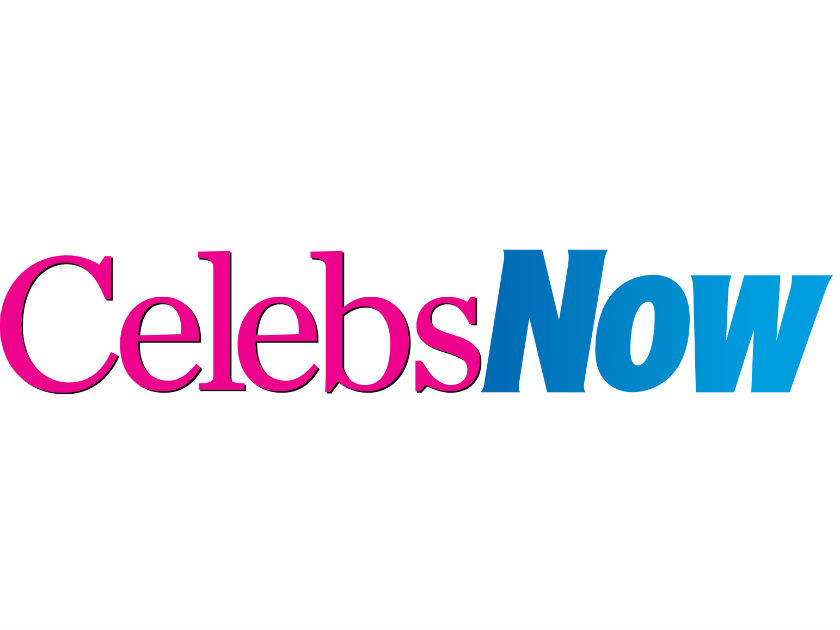 Prince Harry is in trouble with his girlfriend Chelsy Davy after making her wait at the airport for an hour.

Chelsy, 21, arrived at Heathrow from Johannesburg early this morning but Harry was not there to meet her.

She waited in Terminal 1 for 40 minutes, then sat in a coffee bar and was seen making heated phone calls on her mobile phone.

'She had a face like thunder. You could say she was not pleased at being left waiting around,' says an onlooker.

When Harry eventually arrived, he appeared flustered and was surrounded by bodyguards.

'He looked like he had just got out of bed,' the source tells the Sun. 'He got to the airport at around 7.30am and started shouting at photographers.'

Sounds like Harry has some sucking up to do!


Suzannah Ramsdale