A real life fairy tale wedding?
Prince Harry was urged to MARRY Cheryl at the BT Sport Industry Awards – because it was his royal duty!
If marrying national treasures was the duty of every Prince, then he really does live in a fairy tale.
Host Mark Durden-Smith joked that Harry should pop the question to Cheryl, since she split from second husband Jena-Bernard Fernandez-Versini.
He said: 'I know you take your royal duties very seriously Harry and I think one of the duties that the nation would like you to perform is to marry Cheryl Fernandez-Versini.
'It's what the nation wants Harry so give it some thought.'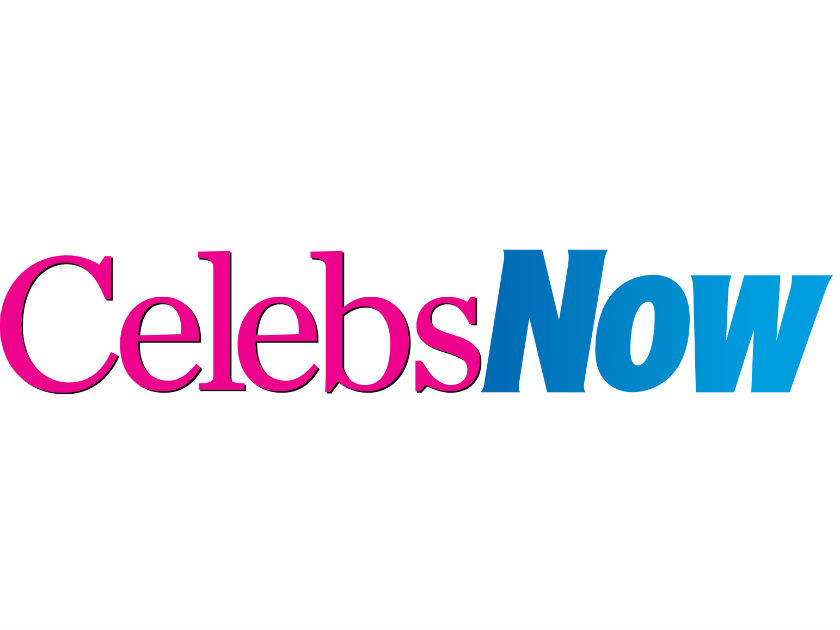 As the 1700 guests attending the event at Battersea Evolution in London laughed away, Harry just raised an eyebrow as he considered the proposal.
READ THE LATEST CELEBRITY NEWS
Prince Harry and tennis star Tim Henman were presenting an outstanding contribution award to the Murray family, and were both suggested as top quality son-in-law material.
While Andy Murray couldn't receive the award as he was busy preparing for the French Open, Judy Murray and Andy's brother Jamie (who is the world number one doubles player), received it for the family.
MORE: Has Louis Walsh taken things too far with these cruel Cheryl weight jibes?
While Cheryl must be flattered at the suggestion of marrying a prince, current boyfriend Liam Payne would have a thing or two to say about this.
And we're not sure who are more dangerous: the British Secret Service or the legion of scary One Direction fans…
WATCH: The changing face of Cheryl!
@TomCapon