Mark our words: 'Princess Meghan' in 2017...
As one of the world's most eligible bachelors, Prince Harry has been the subject of many women's wonderings of what it would be like to date a Royal.
Since he went public with his new relationship with actress Meghan Markle, there has never been more interest in his romantic endeavours – and now, fans can rejoice, as they've been pictured together for the first time, mid-date – and it looks as if Harry's a fantastic boyfriend!
More: Who is Prince Harry's girlfriend? EVERYTHING you need to know about Meghan Markle  
Read: All the Latest Celebrity News  
After weeks of international meetings in her base-town of Toronto, among other places, the couple of the moment have been reunited in London, where on Wednesday (14th December) they were spotted taking a trip to the theatre.
Photographed outside West End play The Curious Incident of the Dog in the Night-Time, Harry, 32, and Suits star Meghan, 35, were dressed properly for the cold weather with beanie hats and thick coats, but kept things casual with jeans.
Cute, but lowkey – sounds like a dream!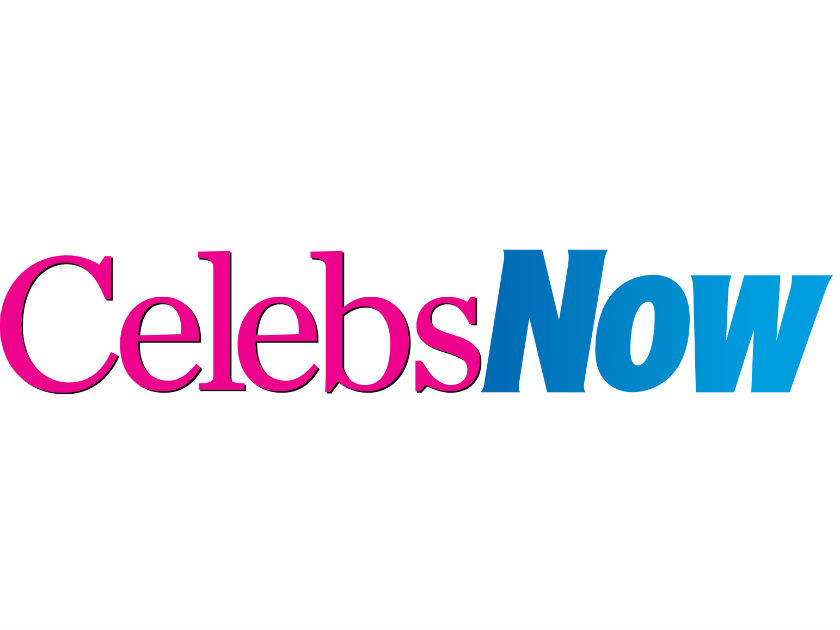 After her arrival in the UK on Monday, Meghan and Harry have been joined at the hip and are said to have been enjoying quiet nights indoors at his two-bedroom Nottingham Cottage on the Kensington Palace grounds.
However, they're clearly feeling the festive spirit, as they also ventured out earlier this week to pick out a Christmas tree together – the ultimate in winter bae goals.
Though they've kept mostly quiet about their relationship, Harry proved that he was a keeper early on in their romance, as he put out a statement that asked for certain publications to respect her privacy more, and to halt biased critique of her.
And then, after his tour of the Caribbean in November, he detoured 1,700 miles on the way home to spend time with her in Canada.
How lovely! We foresee good things from these two…