Turns out these two are a pair of smitten kittens
We're very happy to reports that Prince Harry and actress Meghan Markle's relationship seems to be getting stronger by the day! Whoop, let's do a celebratory dance…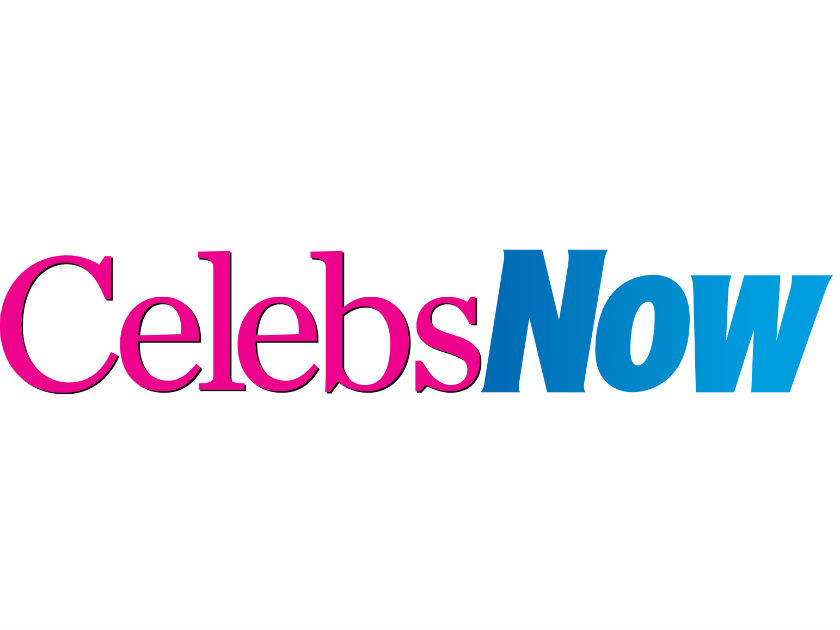 In fact, things are going so well that insiders say the pair are practically living together and have already talked marriage!
According to a source, Meghan has been living at Hazza's pad at Kensington Palace since the end of 2016 because she has had a break in filming her US show Suits –  and they're like two pea in a snug-Royal-pod.
CUTE!
'They've taken things to the next level. They're practically living together. She cooks for him, he pops out to the gym and they're just enjoying hanging out,' a source told The Sun.
On Wednesday night, the pair were seen on their second public date together as they headed out to dinner at London's private members club Soho House – which is where they first met last year.
Walking hand in hand, Harry, 32, was dressed casually in a beanie, jacket and chinos while Meghan, 35, also kept it low-key in jeans, heels and a linen shirt.
'They tied to keep as low-key as possible and were sitting in a small snug area of the restaurant – they only had eyes for each other,' an onlooker said.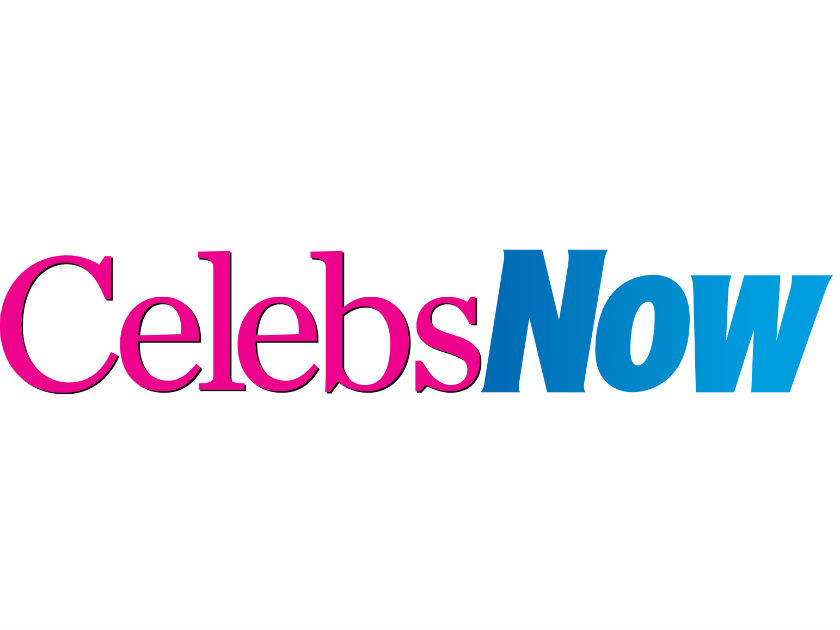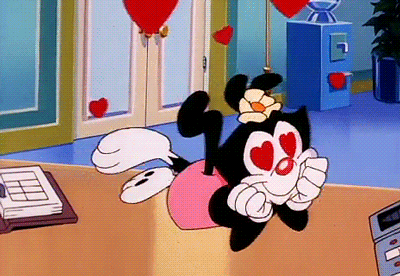 The Sun'd source also added that a spring-time engagement isn't out of the realms of possibility.
'I can see them engaged by spring. I know that sounds a bit crazily soon, but he's head over heels and they can't bear to be apart.
'She said she is ready to move to London. He wants to start a family and so does she!'
OMG. Baby Prince Hazza's – can you imagine?! They'd be do cute.
Harry and Meghan have been together since summer 2016.
They were forced to confirm their romance in November last year when rumours of the pair dating lead to Meghan being hounded by the press.
Harry released a statement saying he was angered with the 'harassment' Meghan was facing and was deeply concerned about her safety.
Since then, they have enjoyed some a romantic weekend away in Norway, checking out the Northern Lights and there's rumours he is keen to take her skiing too.
So will he get down on one-knee while they are having a love-ski?
We'll have to wait and see!