Prince Harry opens up about a little tragedy in his life
Prince Harry has opened up about his childhood without his mother, Princess Diana, and it is so sad.
The younger Prince has revealed that, since his mother died in 1997, he doesn't have very many memories of his mum.
The 31-year-old explained to PEOPLE about continuing his mother's legacy: 'I was 12 [when she died]. I don't have that many memories of my childhood with my mum.
'I didn't say "Right, I'm going to get involved in that because that's what my mum would want me to do".
'Though inevitably once I'm doing it I think, "Do you know what? She'd probably love this."'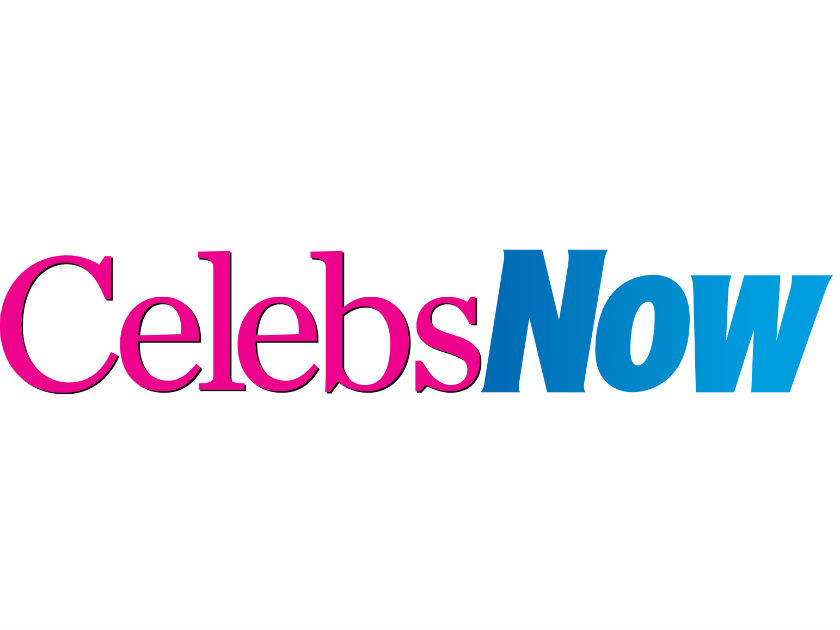 READ THE LATEST CELEBRITY NEWS
Princess Diana was a patron of many charity and causes, promoting work on behalf of the homeless, disabled people, and children and people with HIV/AIDS. Before her death at the age of 36, she was Patron of Centrepoint (a homeless charity), the English National Ballet, Leprosy Mission and National Aids trust.
Harry also admitted that he wants to start his own family, but is really in 'no rush'.
'I'd love to have children. There have been moments through life, especially when we do a tour abroad, when I thin; "I'd love to have kids now"…
'And then there are other times when I bury my head in the sand going "All right, don't need kids!" There's no rush.'
MORE: Why is Prince Harry being urged to MARRY Cheryl for 'his royal duties'?
Guess we'll just have to put up with the infinitely cute Prince George and Princess Charlotte until the day comes!
@TomCapon