Prince's dangerous drinking game caught on tape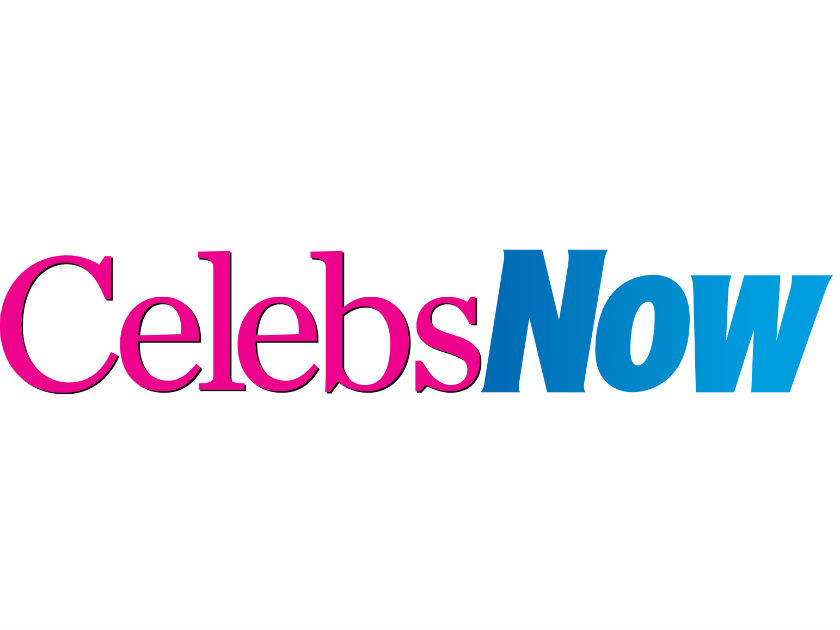 Prince Harry has been blasted for taking part in a potentially fatal booze game where it's claimed he's depicted snorting vodka.

This is not the first time the young royal, 23, has come under scrutiny for his social antics but heath professionals warn that this type of behaviour 'could kill'.

'There is nothing cool or glamorous about snorting alcohol,' Alcohol Concern's Frank Soodeen insists.

'The medical view is clear. Taking alcohol up the nose increases the risk of direct alcohol damage to the brain.'

The video was taken last November in Namibia whilst Harry was on special leave from his army regiment, the Blues and Royals.

A source from the regiment believes that Harry's commanders would not approve of his off-duty conduct.

'This is not exactly behaviour becoming of an officer,' he tells the Sun.

Clarence House refuses to comment on the (private) matter.

Timishka Williams