Alison's attempts to chat with Harry didn't go down too well
This Morning viewers have been left cringing after Alison Hammond tried to get an interview with Prince Harry – and was blatantly SNUBBED live on air.
The presenter joined the crowds in Nottingham on Friday as Harry and new fiancée Meghan Markle carried out their first official royal engagement together and she desperately called out to the Prince in the hope that he'd chat to her.
MORE: Eight facts you NEED to know about Prince Harry's fiancée Meghan Markle
Eventually she got near Harry, 33, as he greeted fans and hopefully shouted: 'Harry, you're live on This Morning!'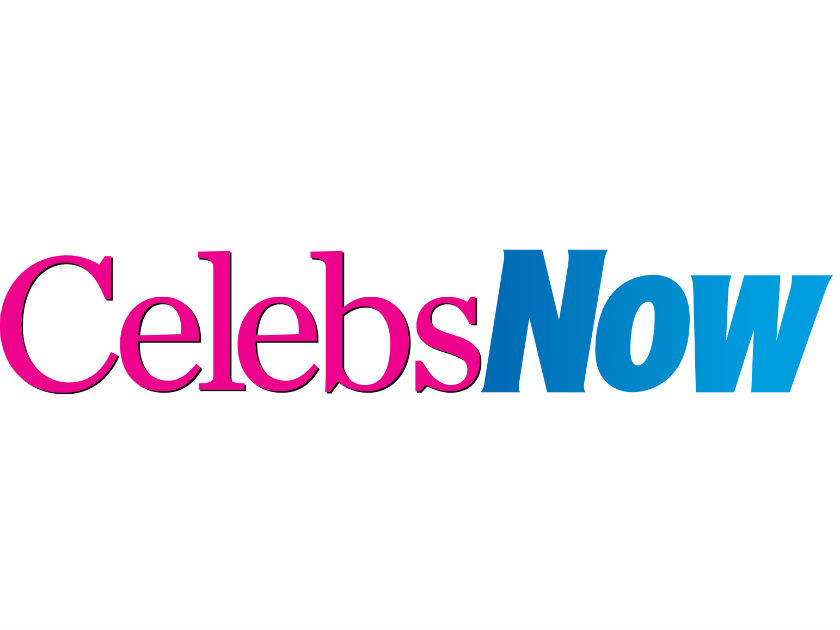 Unfortunately the Prince didn't seem keen to talk and visibly dodged Alison as soon as he saw her with the microphone.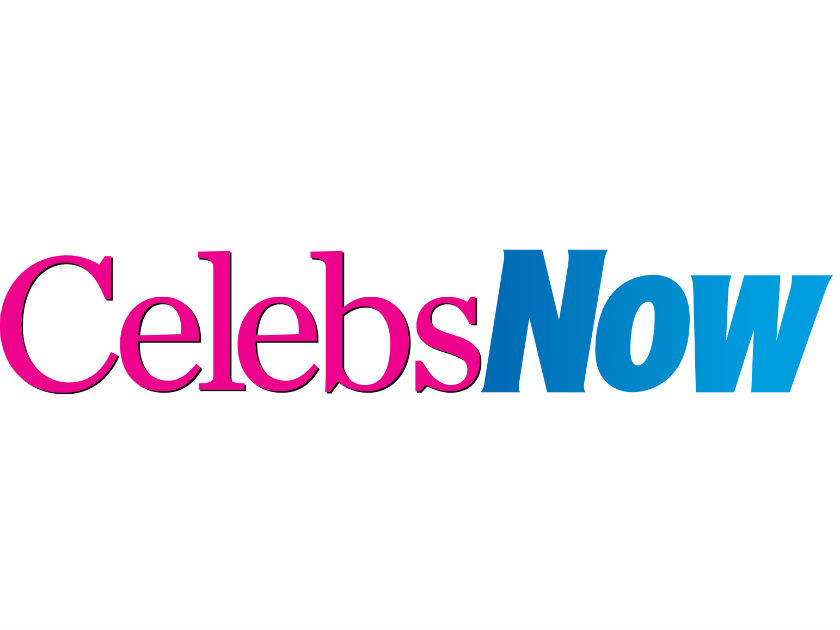 Alison, 42, was heard laughing whilst Ruth Langsford said from the studio: 'Oh, he swerved her!'
'He curve-balled me!' Alison admitted.
The awkward moment didn't deter her though and she set off in the hope of getting a word from Meghan.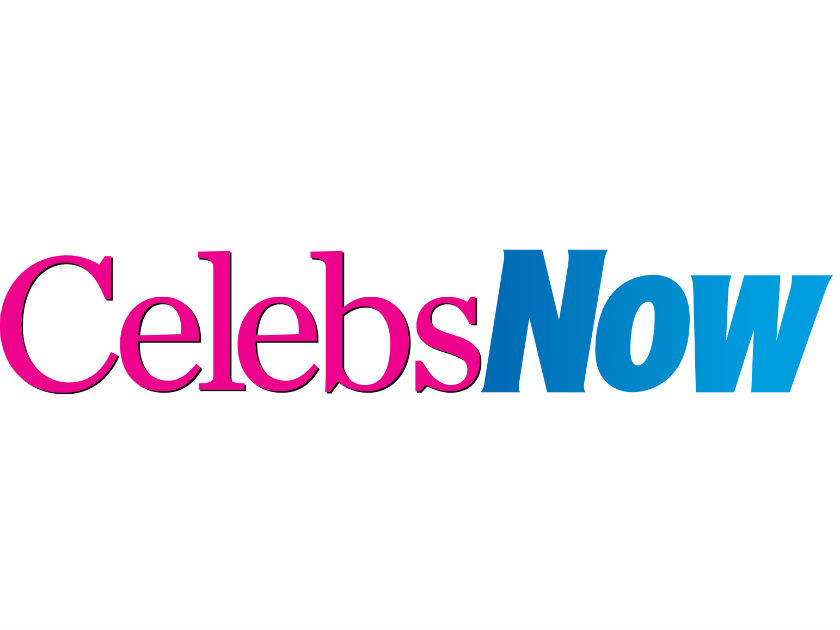 After yelling 'Megs!' across the crowd, the presenter eventually got alongside the former Suits actress and said: 'Congratulations from This Morning!'
Meghan, 36, then replied: 'Thank you so much.'
Getting a response left Alison over the moon and she started to high-five everyone nearby.
Many viewers at home weren't so impressed though and SLAMMED the bubbly star for being 'disrespectful' towards the royal couple.
'I love Alison Hammond, but this was a step too far. #embarrasment #thismorning #megs,' one fan tweeted, whilst another said: 'Alison Hammond was extremely embarrassing and disrespectful. No wonder Prince Harry and Miss Markle ignored her. How can This Morning condone such terrible and unprofessional behaviour?'
And one added: 'Alison Hammond being an absolute disgrace #ThisMorning Highly unprofessional, no wonder they didn't want to speak to her. Maybe a new person needed?'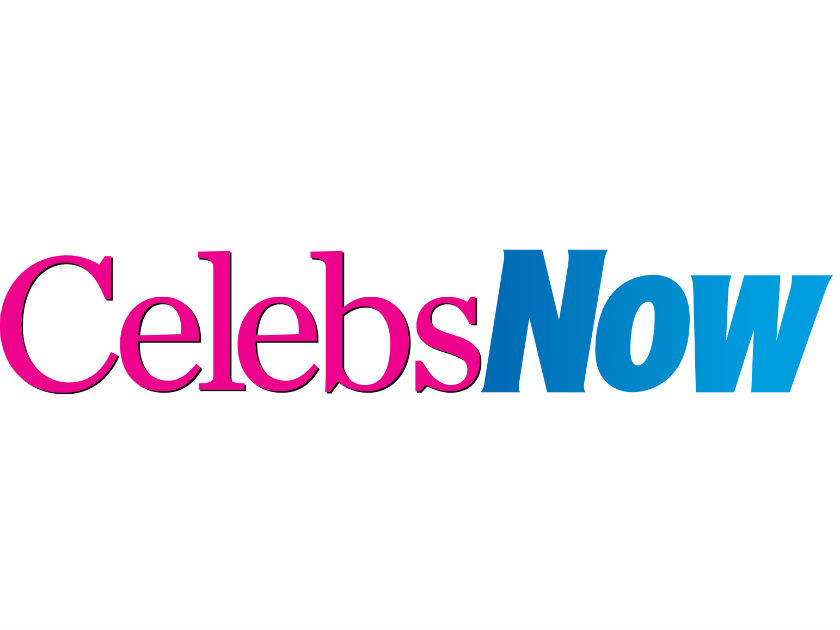 Whilst the majority of comments were along these lines – with one viewer even calling the segment 'one of the most cringe worthy bits of tv I've ever seen' – some found it quite amusing.
'Prince Harry dodging Alison Hammond live on telly was HILARIOUS #ThisMorning,' one watcher wrote.
Another agreed, tweeting: 'Alison Hammond was bloody hilarious with Harry and Meghan. Long may she continue being her amazing self, leave her alone. #thismorning @AlisonHammond2'
Did Alison go too far this time? Let us know your thoughts @CelebsNow…