The singer passed away at his Minnesota home in April 2016
After weeks of speculation, it has been revealed that Prince died of an opioid overdose, an official from US law enforcement has revealed.
Told to AP by an reporting official close to the investigation, the cause of death was established with tests after the singer was found dead on the 21st April 2016.
More: Madonna's Billboard Awards tribute to Prince SLAMMED on social media
Read: All the Latest Celebrity News
Prince – full name Prince Rogers Nelson – had reportedly been suffering with pneumonia in weeks before his death. During his last performance at The Fox Theatre in Atlanta a week before his death, he apparently had seemed as energetic as usual.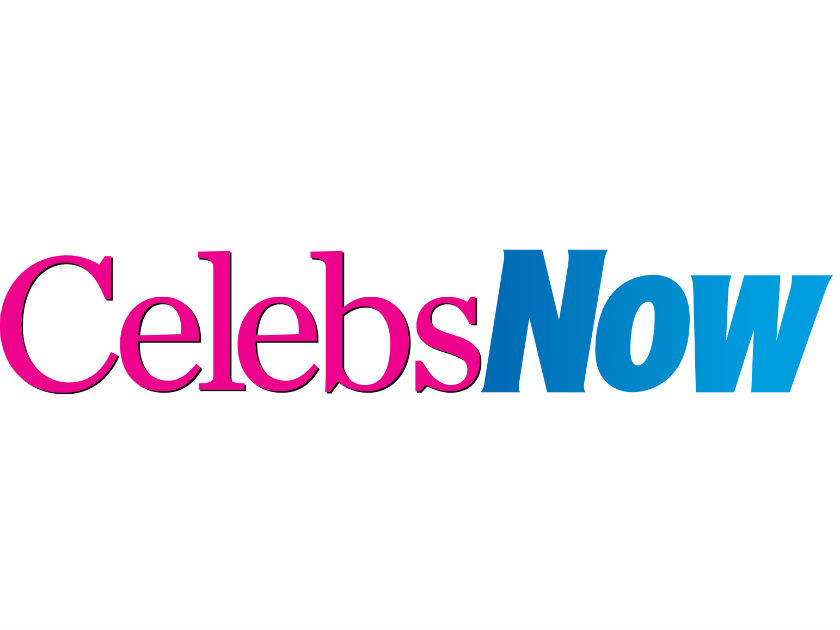 However, while travelling on his private jet the next day, he felt extremely ill and the pilot made an unscheduled landing in Illinois. He was treated at hospital, but was released three hours later.
Prior to now, other causes of death had been speculated on by US news sources, including death from complications of AIDS – the National Enquirer has claimed that he was diagnosed six months before he died.
The seven-time Grammy winner had been an active presence in the music industry for more than 30 years and was widely regarded as one of the most influential artists of all time.
All at Now continue to send love to his family and loved ones.