Royal looks after his younger brother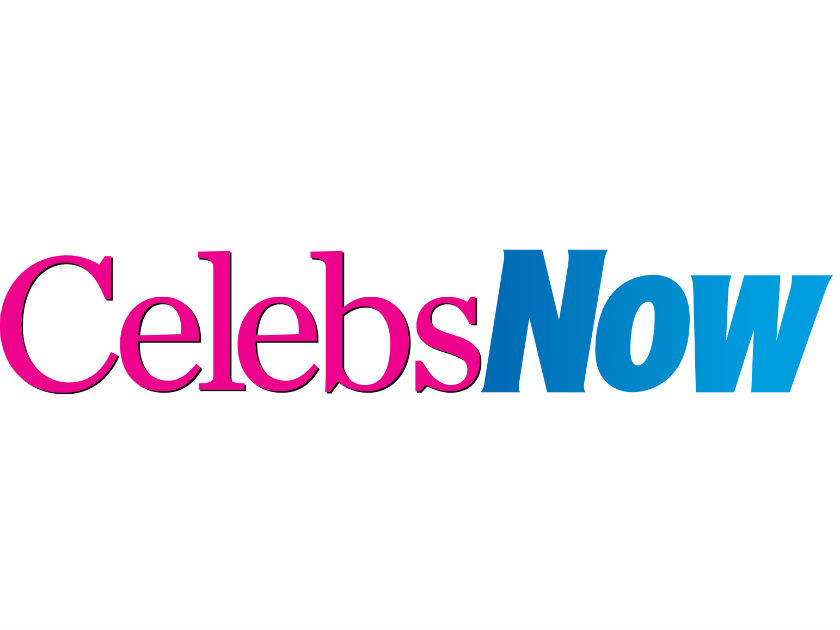 Prince William has joked that Prince Harry doesn't pull his weight with household chores.
The pair have a bachelor pad at the Clarence House estate.
'Bearing in mind I cook, I feed him every day, I think he's done very well,' Wills, 26, tells the Daily Mail.
'Harry does do washing up but then he leaves most of it in the sink.
'And then I come back in the morning and I have to wash it up.
'I do a fair bit of tidying up after him. He snores a lot too. He keeps me up all night long.'
Harry, 24, then replied: 'Oh God, they'll think we share a bed now. We're brothers not lovers!'