Prince William's girl given armed protection for first time on ski slopes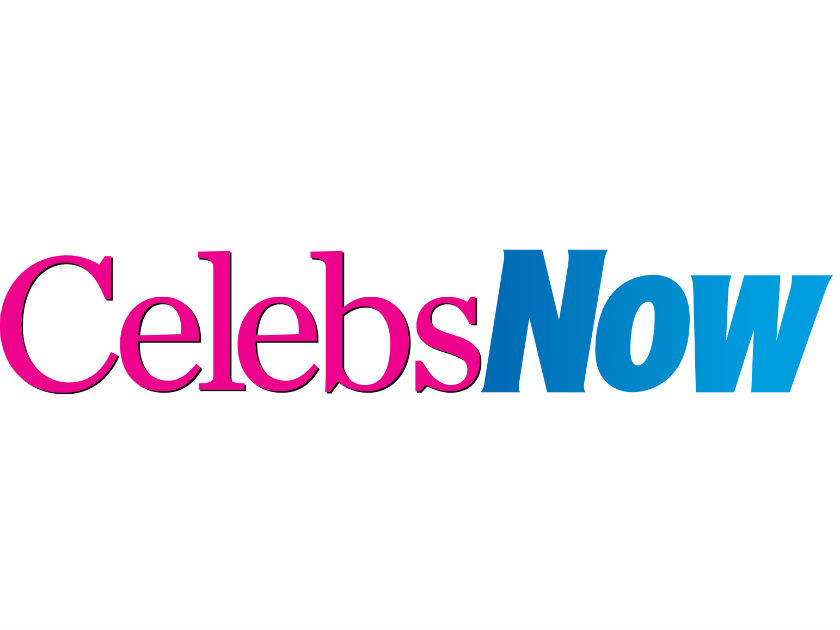 Kate Middleton has been given personal security protection – sparking speculation Prince William is about to propose.

Wills, 25, and Kate, 26, arrived at Klosters in Switzerland for a skiiing holidaying on Sunday and yesterday – for the first time – both had their own armed Scotland Yard bodyguards.

Until she becomes engaged to William, Kate shouldn't really be allotted her own officer.

It's believed to be a temporary measure because of the busy slopes, reports the Daily Mail.


Prince William takes Kate Middleton skiing>
Prince William planning ski holiday with Kate Middleton>
OMG! Prince William goes for a curry…with 46 pals>>
Kate Middleton parties until 3am>>
See pics: Prince William takes Kate Middleton on Christmas shoot>
See pics: Prince William takes Kate Middleton ice skating>
Prince Harry ready to quit army>>
SEE VIDEO Princes William and Harry enjoy burlesque show>>
Prince William faces going bald at 25>>
Prince William takes first solo flight>>
Prince William joins Royal Air Force>>
Prince William and Kate Middleton are living together>>
Prince Williams buys Kate Middleton fake diamond earrings for Christmas>>
SEE VIDEO Princes William and Harry enjoy burlesque show>>