Princess Charlotte joined her big bro Prince George for a day of fun in Canada and the pictures are TOO adorable...
Blimey, how much has Princess Charlotte grown in the past year and how bloomin' adorable is she?
VERY, that's how much.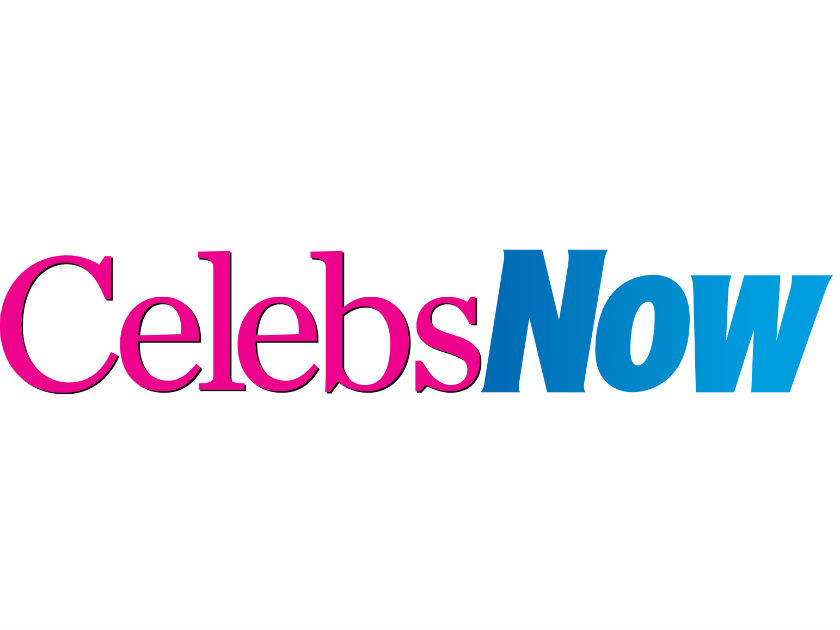 The little bundle was joined by her big brother, Prince George and parents Kate and William as guests of honour at a bash thrown in the gardens of Government House, British Columbia, to mark their first tour of Canada.
And by the look if it they had the BEST.TIME.EVER!
While George, being the total cutie that he his, spent a lot of his time showing off his bubble-making skills, his baby sister upstaged him by not only uttering her first word in public but also performing her first walkabout.
While Charlotte seemed to love everything at the party she was a BIG fan of the balloons. After wiggling out of her mums arms she made a beeline for a balloon arch, hugged it before saying: 'Pop!'
OMG we think our heart just burst!
SEE KATE, DUCHESS OF CAMBRIDGE'S CANADA WARDROBE IN FULL 
Charlotte also proved she takes just after her parents by being a keen animal lover too.
As well as spending a lot of time playing with a HUGE white dog called Moose (which she sat on at one point) she also gave a bunny the best royal cuddle we think we've seen in a long while, and met the cutest little pony too.
George and Charlotte are currently with their parents who are on their second tour of Canada together, they will spend a week in the country at numerous engagements and it was expected the children would join them for a few tea party events. Also joining them on the tour is the family nanny Maria Borrallo.
While enjoying the garden party, Kate, the Duchess of Cambridge wore a stunning £320 cream dress from Chloe and, while she looked as gorgeous as ever, we think, hands down, Charlotte stole the show!
WATCH KATE AND WILLIAM'S LOVE STORY IN PICTURES