Like father, like daughter!
Peter Andre has left his Instagram fans gobsmacked after they spotted something pretty amazing in a retro throwback photo.
The singer shared a very vintage snap on Thursday and his followers couldn't quite believe how much he resembles his 10-year-old daughter Princess in the shot.
MORE: Peter Andre announces plans to release charity single with Junior
Pete, 44, is seen sporting wild wavy hair as he holds a framed record in the picture which he captioned: 'Now this is a throwback. Receiving my first ever platinum award for the single 'Gimme Little Sign''
Whilst the star was busy reminiscing about his musical past, his fans were more focussed on the incredible likeness between his youthful self and Princess.
'Princess looks just like you on this photo!!' one commented, whilst another said: 'Omg Omg Princess so looks like you in this pic'
And one agreed: 'Wow princess is your double.'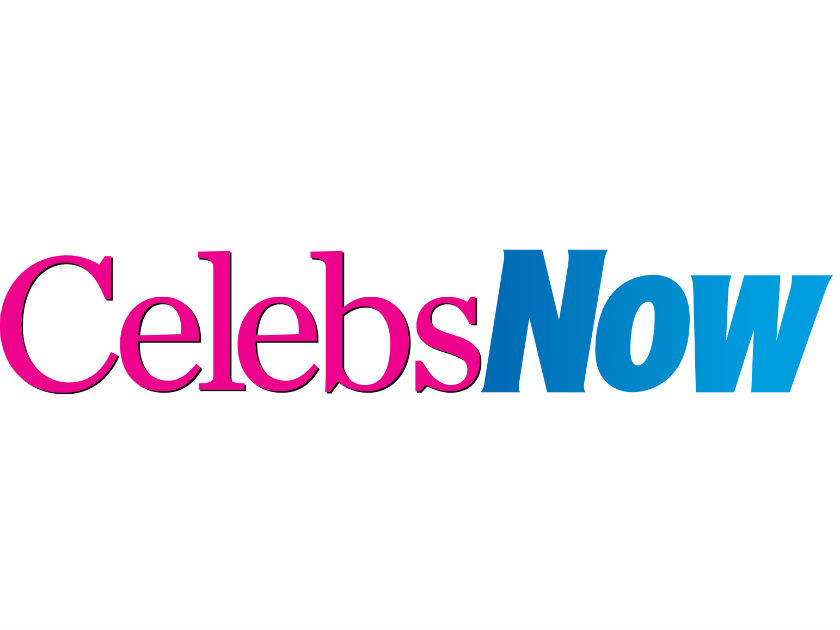 Meanwhile another fan remarked: 'Your daughter is you to a T. Like literally exactly the same face. So gorgeous'
Awww. There were some slightly less flattering comparisons from certain Instagram users though…
'You look like Edward scissor hands,' one noted. Harsh!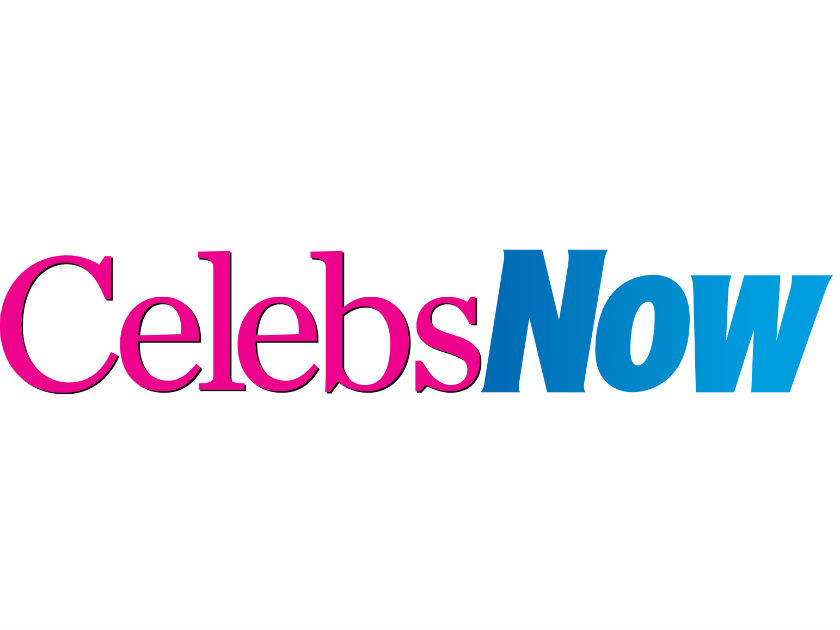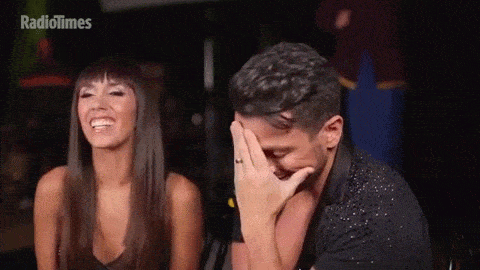 Princess – who, along with 12-year-old Junior, Pete has from his marriage to ex-wife Katie Price – is certainly a chip off the old block and it's not just in looks that the kids are taking after their famous dad.
Pete revealed this week that Junior is pursuing singing lessons and could even one day release a charity single with his dad, plus he praised Princess' vocal skills too.
'Bista's also got a good voice on her,' he wrote in his New! magazine column. 'She's actually more advanced than Junior was at her age.'
Pete also has daughter Amelia, 3, and son Theo, who turns 1 next month, with wife Emily MacDonagh so who knows, maybe one day we'll get a performance from the whole Andre fam!