The rapper's explosive video shows a woman getting violent
Professor Green has been impressively dignified and fair when talking about his divorce from Millie Mackintosh, despite her reuniting with her ex Hugo Taylor almost immediately after their split.
Today the rapper released the video to his new single One Eye On The Door, which shows him and a girl in a very explosive relationship.
Pro Green, real name Stephen Manderson, is shown out partying, as raps about how the end of his marriage could be near because he likes staying out with mates.
Later, away from the fun of the party, an angry woman shouts at him and slaps his face.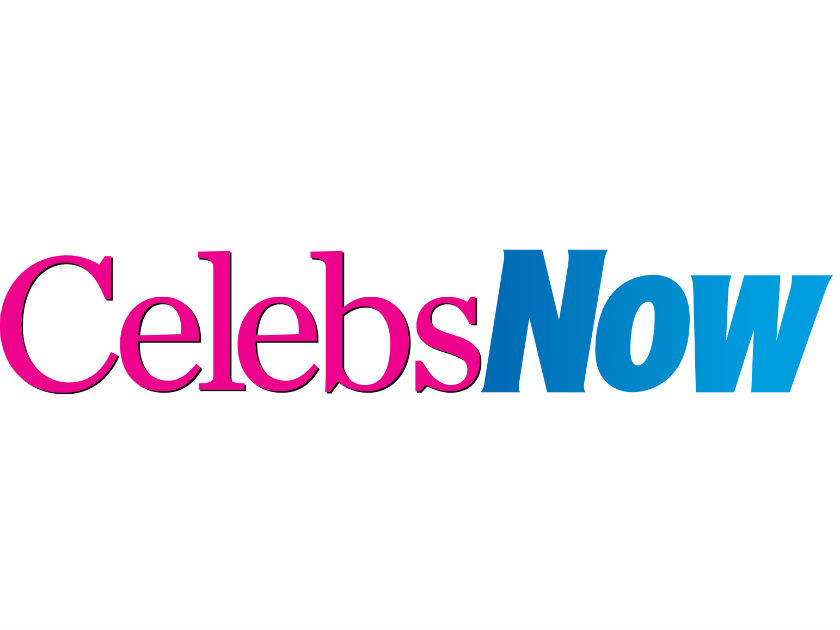 We previously reported on the track's shocking lyrics, which includes lines about him getting in trouble for it his partying; 'Where's my phone? S**t, sixty-one missed calls. A divorce is on the cards if I don't split/And get my a**e in gear – I'm asking for it.'
Pro – who split from Millie in February after two-and-a-half years of marriage – also hints at trouble in their sex life in the track.
'People wanna know what my life's like/ Behind closed doors what's my wife like/ It gets crazy in bed – We watch a couple episodes/ Of a box set and and then it's night night'.
We totally get that. After one episode of Breaking Bad we're ready for sleep.
The couple's marriage was dissolved in just 30 seconds in May. They were granted a decree nisi with Millie citing 'unreasonable behaviour' as the reason for their split.
Millie Mackintosh plans revenge for Professor Green lyrics?
Just one week after their divorce was finalised, Millie 27, went public with Hugo and has been documenting their romance across social media ever since. Meanwhile Pro has announced he'll be making more documentaries for BBC Three, tackling the cannabis trade and child poverty in the UK.
Watch the full video of One Eye On The Door here:
http://www.vevo.com/watch/GB1101601160?isrc=GB1101601160&share_location=ingestion