No mulled wine for Professor Green this Christmas, then - he has just decided to give up alcohol for the forseeable future
Though there's still a little bit left to 2015, it seems as if Professor Green has started work on his new year's resolutions early…
The rapper announced via an Instagram post that he will be 'taking a break' from alcohol for the forseeable future – citing health benefits to be the main reasons.
The message began: 'As of today I'm taking a break from alcohol. I've been toying with the idea for ages but today I've decided I'm done for the foreseeable. It makes my eczema rage and already suffering with anxiety it does nothing but amplify it.'
More: Millie Mackintosh & Professor Green put children on hold while he 'fixes himself'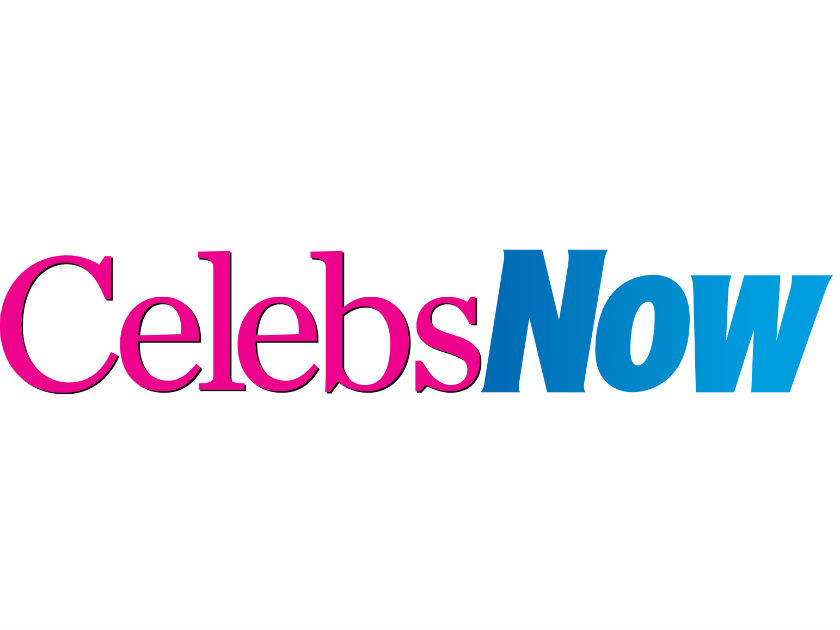 Pro Green – whose real name is Stephen Manderson – has spoken openly about his experiences with mental health and anxiety, following the tragic suicide of his father in 2008.
Speaking in October to the Mail on Sunday, Green told of his belief that depression and suicide can be genetic, and revealed that he was undergoing therapy as a precaution before having children with his wife, former Made in Chelsea star Millie Mackintosh:
'I felt it was right to take precautions by going to therapy and trying to fix myself, because – being happily married – children are the next logical step. But I can't escape the fact that I am a product of my dad and I don't want to pass this on.'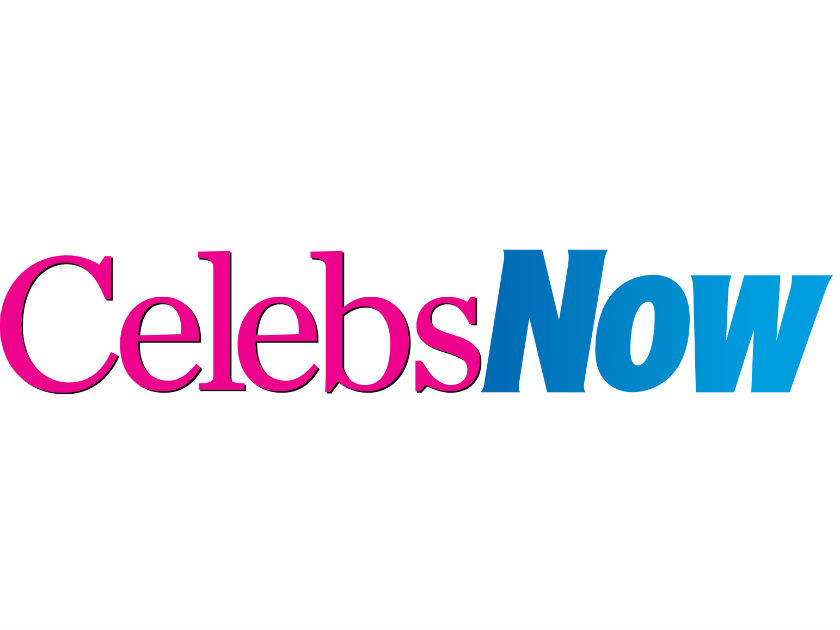 Professor Green's message continues: 'If I can get through Christmas I can get through anything. It's been emotional and you've helped me make some of my best mistakes I've ever made, but for now alcohol, auf wiedersehen.'
In 2014, Green admitted to a charge of drink-driving and was sentence to a ban from the wheel for 12 months.
Since his announcement, Pro Green has gained a lot of support from fans on Twitter and Instagram: 'Good luck Pro, hope you manage it' said one, while others called the decision 'inspiring'.
All the best, Professor Green!