The rapper has come under fire from his fans
Professor Green and his former girlfriend Fae Williams split up last month, apparently on 'amicable terms'.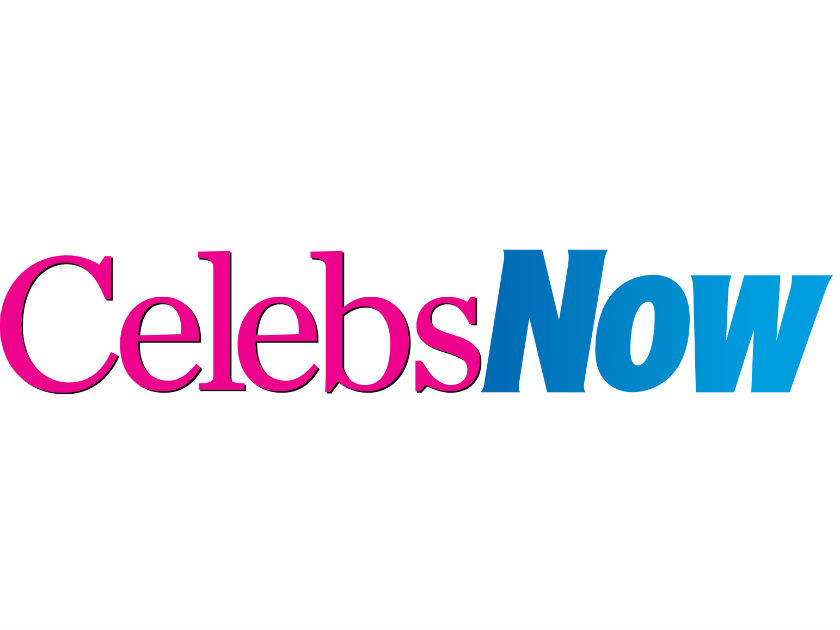 But if the star's latest Instagram post is anything to go by, they're definitely not amicable anymore. In fact, we'd go as far to say they're extremely, totally, completely un-amicable.
The drama started when Pro Green took to Instagram with a pretty harsh comment about Fae's new boyfriend.
More: 'I feel like s***': Professor Green praised for getting honest about body and depression after surgery problems
In a now-deleted post, the rapper – aka Stephen Manderson – shared a screenshot of Fae's current love interest along with the message: 'When your ex downgrades!'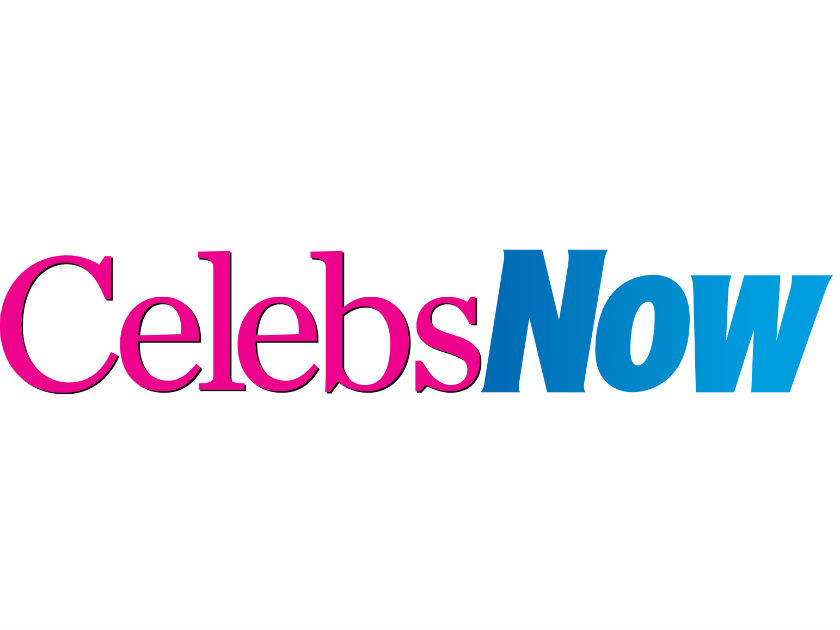 He then added: 'I've really gotta stop giving birds careers, means you bump into em once you've dumped em'.
When one fan wrote: 'How does breaking up with you happen?', he responded: 'I dump them.' Er… ouch!
And after another follower slammed his decision to share the post, the 34-year-old added: 'Oh nah, this is just for LOLs mate, she was attention seeking on her story so this is just one back.'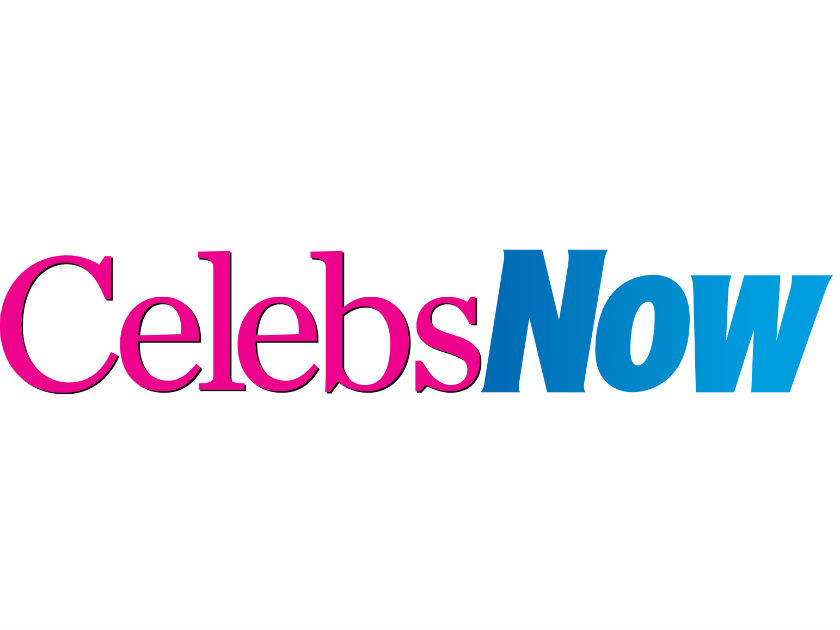 While the post has now been deleted from Instagram following fierce backlash from his followers, the caption and link remain on the singer's Twitter account. Eeek!
Pro and Fae started dating in 2016 and it was his first relationship following his divorce from ex-Made in Chelsea star Millie Mackintosh – who's now engaged to on-off boyfriend Hugo Taylor.
But the pair – who even moved in together – went their separate ways in April with a source telling The Sun it was the 'best thing for both of them'.
'Fae was overheard telling friends that they'd split at the Fendi FF Reloaded collection party ', the insider said.
'They remain friends and their relationship finished on good terms but things just weren't working out between them.
'Fae is now in the process of moving out of Pro's place so they can get on with their lives. Both parties agree going their separate ways is the best thing for them.'
Erm, we have a feeling 'friends' isn't on the cards anymore…