They are a very busy couple...
Professor Green and Millie Mackintosh are in one of those relationships that consistently proves they are pure #couplegoals, and even during the 'dark period' earlier last year, they've still pulled through stronger.
But now the rapper has revealed that he and the former Made In Chelsea star only really saw each other for the first time this year at the end of January.
Professor Green, real name Stephen Manderson, told The Sun that their trip to Florence was the first time he could really get some good quality time with his wife.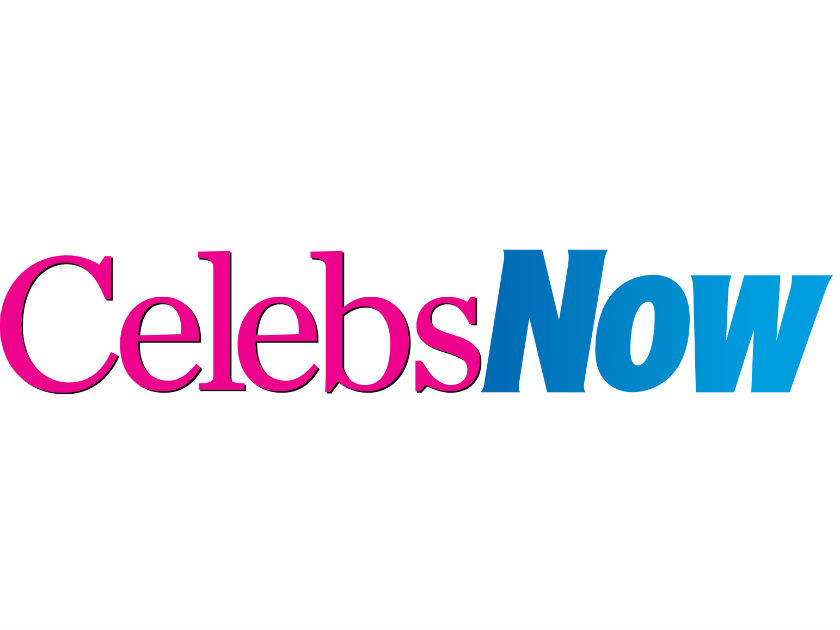 READ THE LATEST CELEBRITY NEWS
'It was the first time I had seen her properly in 30 days. We had seen each other like ships in the night, but we weren't getting any quality time together.
'It is good sometimes to have space, but it is also difficult when you miss someone for that long.'
Ahh, Pro Green, you're breaking our heart. As a musician, surely he's used to spending a long time apart from Millie? Well, this separation was also a learning experience for the pair.
'It used to happen when I was touring. You would have a day off and try and have the best day of your life.
'But then you'd just start arguing. That is a relationship. The best way is a balance and being really clever with the time you do have together and making the most of that.'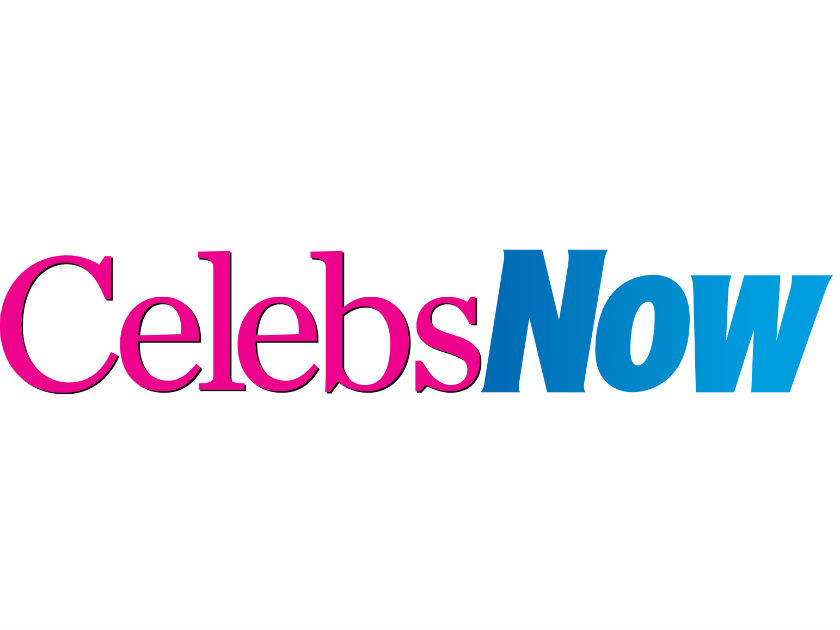 He admits they spend so much time apart because they are just so busy. Professor Green is filming a series of documentaries for the BBC, co-hosting Channel 5's Lip Sync Battle, appearing in ITV motoring show Drive, and realeasing his new single, 'One Eye On The Door'.
This single has also stirred the argument pot, he tells the paper: 'My publicist used to say to me "One eye on the door" in my single days when I'd say "It is serious this time." She'd say "F*** off Green, you still have one eye on the door." So you can imagine what it is about.
'I wasn't necessarily in Millie's good books with this. But she knows I am a lippy little s**t.'
MORE: Millie Mackintosh speaks out about marriage to Professor Green: 'I can't pretend I understand'
The pair remain one of the cutest in Showbiz, with Millie coming out and telling Cosmopolitan that 'it's ridiculous to think that people from different backgrounds can't be together,' it proves they're here to say.
They need to make a Disney film about this…
WATCH: Millie Mackintosh's 60 second style challenge!
@TomCapon