Rumours of a 'new bird' emerged after pictures of him and another woman were released
Following his sad split from wife Millie Mackintosh, Professor Green has now been forced to speak out on rumours of a new romance.
Pictures emerged on Monday of the rapper walking side-by-side with an unknown woman, which quickly led to speculation about whether he was already moving on to someone new, two days after news of his breakup became public.
More: Millie Mackintosh and Professor Green announce split
Read: More Celebrity News 
Unimpressed by the whispers, Pro Green (real name Stephen Manderson) took to Twitter to let everyone know the truth – though the tweet has since been deleted: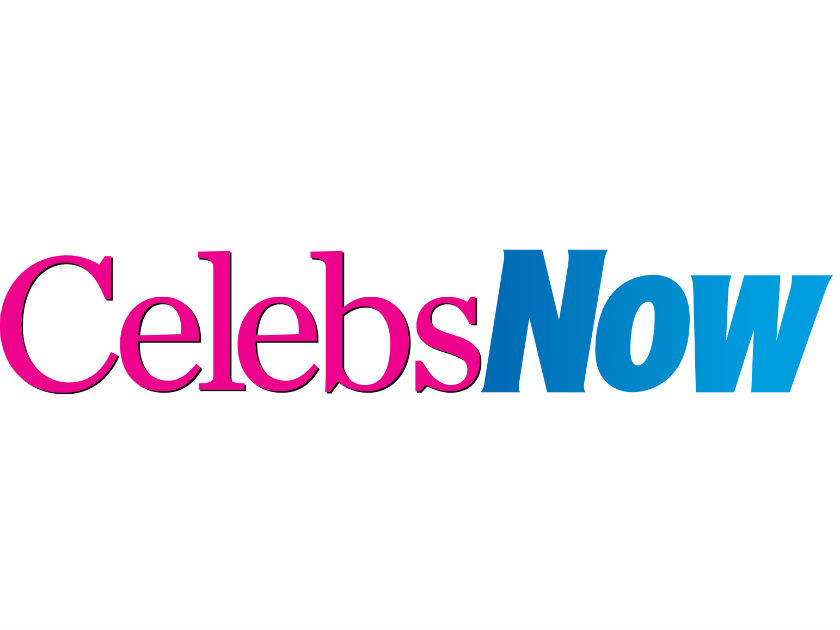 'LOLs. So this is the bit where every bird I'm seen with is my new Mrs. Unluckily it's my mates ex. Sorry to spoil your fun.'
So that puts a swift end to those rumours!
Pro Green and the former Made In Chelsea star announced their parting of ways in a joint statement released on Saturday, telling fans: 'It is with sadness and regret that we confirm our separation.'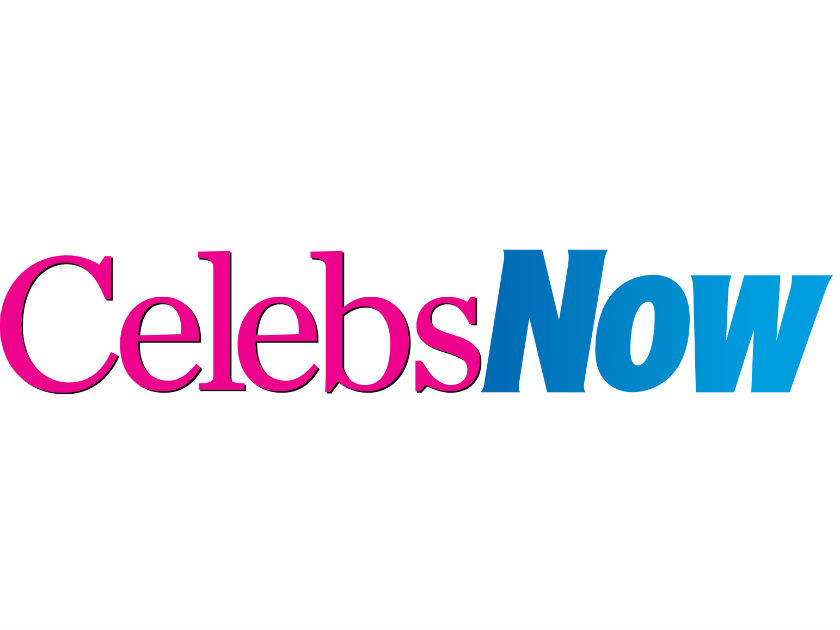 More: Millie Mackintosh puts on a brave face at fashion party following marriage split
This is the first time either party has addressed their breakup on social media – however, fans have flooded their profiles with messages of support during what is bound to be a difficult time.
A comment on a recent picture on Millie's Instagram page reads: 'Sorry to hear about you and Mr Green – you were always the happiness I looked forward to'.
The estranged couple have also unfollowed each other on Twitter. Yikes! We hope they both get the space they need to recover well.
Watch: Millie Mackintosh takes on the 60 second style challenge!