The rapper has given his gal a HUGE ring
Professor Green has got everyone talking after hinting that he might have gotten engaged to girlfriend Fae Williams.
The rapper gave his model gal a HUGE diamond ring for Valentine's Day and shared a photo of her wearing it on Instagram – along with a cheeky caption seemingly referencing his split from ex-wife Millie Mackintosh.
Professor Green lays into Mariah Carey after THAT blunder
'Fingers crossed this time ay,' Pro, 33, captioned the snap.
This quickly led many of his followers to assume that he'd popped the question to Fae, which would come almost a year since his break-up from Millie was announced.
'Wow congratulations to you both,' one fan commented, whilst another wrote: 'Wow thats some rock! Hopefully 2nd time lucky'
Pro – whose real name is Stephen Manderson – also shared a close-up image of the rock and wrote: 'Happy valentines @faewilliams as designed by @tessametcalfe'
The London-born star later appeared to poke fun at the speculation though when he donned the ring himself for a photo.
'Engaged to myself. Wait a minute, wrong finger,' he posted alongside the selfie of him wearing the sparkler on his pinky.
He also played down the romantic side of Valentine's Day by sharing a group shot with Fae and several mates.
'Palentines day (Valentine's Day for pals) @faewilliams @craigmerrin @scottyrizzo #mehmetmustard @instazahira,' Pro wrote.
Er, so are they or aren't they? Well it looks like Pro might have been having a giggle, as he cryptically Tweeted after the speculation: 'LOL'
Meanwhile Fae – whose relationship with Pro was revealed in November – has been keeping quiet about it all on social media.
A source told The Sun at the time their romance came to light: 'They've always had a bit of a thing for each other but it was only a few months ago Pro decided to make his feelings known to Fae.
'She was absolutely smitten and they've been practically inseparable ever since. Whenever he's got a spare minute away from gigs and plugging his new music – he'll be with Fae.
'He's even been fobbing his mates off for her and for Pro that means it's the real deal.
'He's been on loads of casual dates with various girls since splitting with Millie but this is serious. He's really into Fae and doesn't want to mess it up.'
This is all a far cry from last February, when it was confirmed that Pro and Millie, 27, had ended their relationship after just over two years of marriage.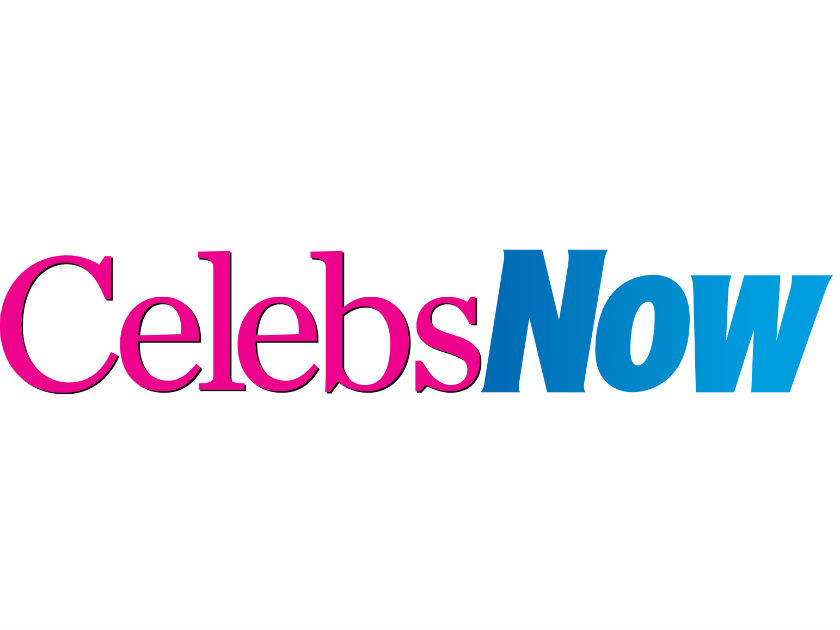 Millie has since started dating former Made In Chelsea co-star Hugo Taylor and this week shared a photo of some flowers on Instagram which looked to be from her fella for Valentine's Day.
What a difference a year makes, eh?