Well former jungle runner-up Shaun Ryder seems to think so...
Former jungle star Shaun Ryder clearly hasn't quite got over coming in second place to Stacey Solomon back in 2010, as the singer has hit out at I'm A Celebrity claiming it's all one big fix.
The Happy Mondays frontman recently revealed that he's sure ITV bosses rigged the reality show to make sure their favourite contestant took the jungle crown.
Wait, what?!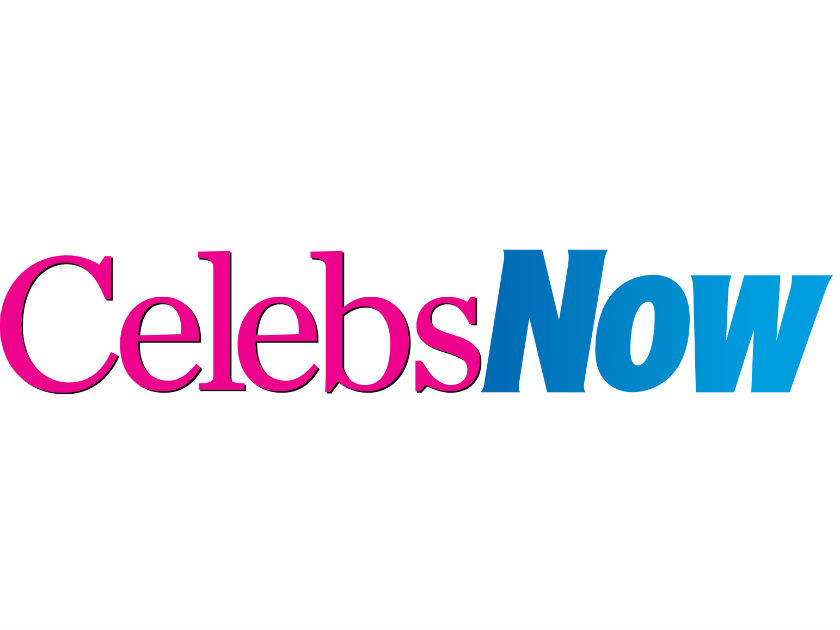 Speaking to The Nottingham Post, the 54-year-old admitted he thinks X Factor star, Stacey only won because TV bosses wanted her to have a presenting career after the show, saying: 'Basically it was all mapped out for her to become a TV host which she then decided that she didn't want to do.'
Did I'm A Celebrity's Scarlett Moffatt just make a dig at Vicky Pattison with THIS comment?
He went on: 'She decided that she wanted to do music and I am sure that if she was ever going to do music then Simon Cowell would have made sure that she did it. From day one I pretty much knew that Stacey was going to win that.'
Ouch, don't hold back.
And the singer's EPIC rant didn't stop there as he also revealed he never wanted to go into the jungle in he first place, adding: 'I find it funny when people say that it was really hard. Life is much harder than that. You are starved of a bit of food, you go on a few walks and you have to eat a few bugs. It's a piece of p*ss.'
Err… After watching this years stars spin around a windmill with more than 100,000 bugs crawling all over them on Wednesday night, we're not convinced.
Anyhow, since beating Shaun to the jungle throne six years ago, Stacey HAS had a pretty successful TV career and this year is even hosting the I'm A Celeb Extra Camp.
Awks…