Fans are in awe of Natasha's AMAZING bod
Natasha Hamilton has got everyone talking on Instagram after stripping down to her undies for a daring selfie.
The Atomic Kitten star shows off her toned figure in just a black bra and knickers in the snap posted on Thursday night and has earned heaps of praise for baring all given that she's had four children.
Kerry Katona and Natasha Hamilton forced off stage after crowd throw BOTTLES at them
Not only that but Tash, 34, is sending out a body confidence message too.
'So all the hard work is starting to pay off!👍🏼 #healthy #fit #gym #training proud to have this body after 4 babies,' the singer captioned the daring photo.
'it takes time & dedication, but it's more than achievable.'
Now that she's feeling so good about her bod Natasha is excited to show it off as the weather starts to warm up.
'Going on tour kick started my journey, now looking forward to the summer ahead #fitgirls #healthygirl #stronggirls💪🏼x,' the busy star adds. Good for you, Tash!
Natasha's followers have been left gobsmacked by her incredible figure and have hailed her as an inspiration.
'You look amazing 😍high five to hard working mummies who rock,' one admirer commented, whilst another added: 'You look amazing! Well done Mumma'
Others have asked the mum-of-four for tips on how she's achieved this and Tash has shared some lovely words of advice.
The singer told one new mum follower: 'my youngest is 2 & a half now..all u need is a good positive attitude towards yourself. Be kind, eat well, train & don't starve yourself of the rings u like/love everything in moderation'
Sounds good to us, Natasha!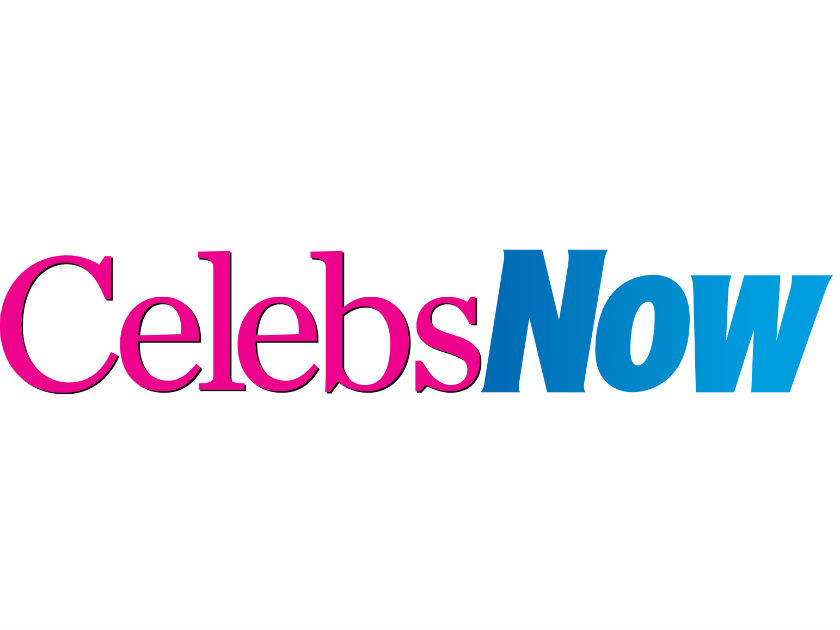 Busy Tash is a mama to sons Josh, 14, Harry, 12,  and Alfie, 6, as well as daughter Ella, 2, and just a few months ago became engaged to partner Charles Gay.
Aside from managing her home life she continues to perform with her Atomic Kitten bandmates and the girls recently returned from a tour of Australia and New Zealand.
AND now we learn that she's squeezing in some fitness sessions too – someone give this girl an award for multitasking!