The One Direction star has sparked speculation his former romance is back on

They've been split up for two years but Louis Tomlinson and ex Eleanor Calder have sparked speculation they've rekindled their romance.
Louis started following Eleanor on Instagram once again a few weeks back and Eleanor has just returned the favour.
Fans also noticed Louis liked a photo of Eleanor looking sultry in an oversized jumper, fishnet tights and knee-high boots. Eleanor also liked a selfie on Louis' page posted on February 9th.  Commenting on Louis' selfie, one fan wrote: 'Eleanor liked!' Another asked: 'Are you back with Eleanor?'
https://www.instagram.com/p/BQmkEPijJSz/?taken-by=harrystylesnewstr
Sources revealed that Eleanor and Louis were back in contact in January. Louis has suffered a tough few months. In December, his mother Johanna Deakin died after a long battle with leukaemia.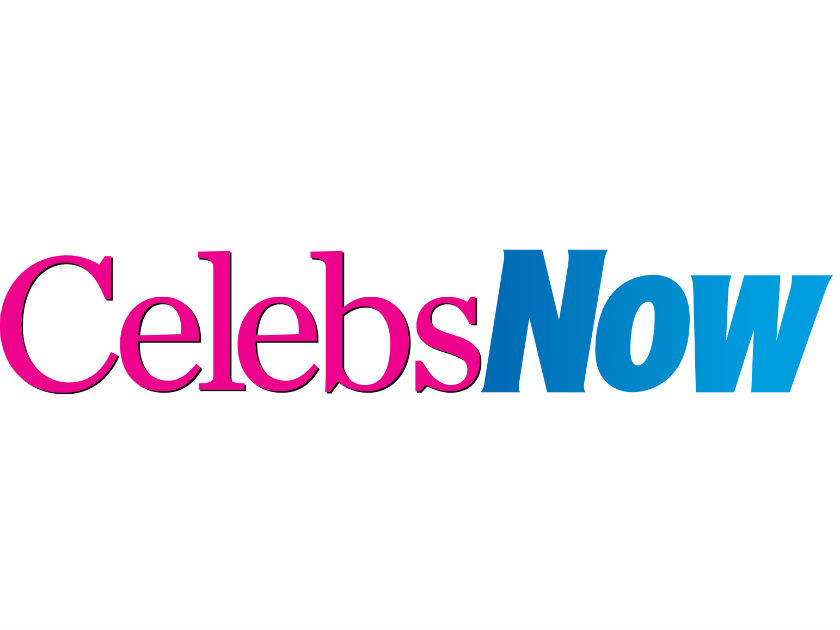 A source revealed: 'Louis has had a rough ride the past few months and Eleanor wants him to know she is there if he needs anybody to talk to.
'They were together for a number of years and Louis feels he can rely on her.'
Louis opened up about the death of his mum last month. Speaking to SiriusXM Radio, he said: 'It's not something that I feel 100 per cent comfortable talking too much about but just quickly, when I first found out the news I kind of did want to throw the towel in.'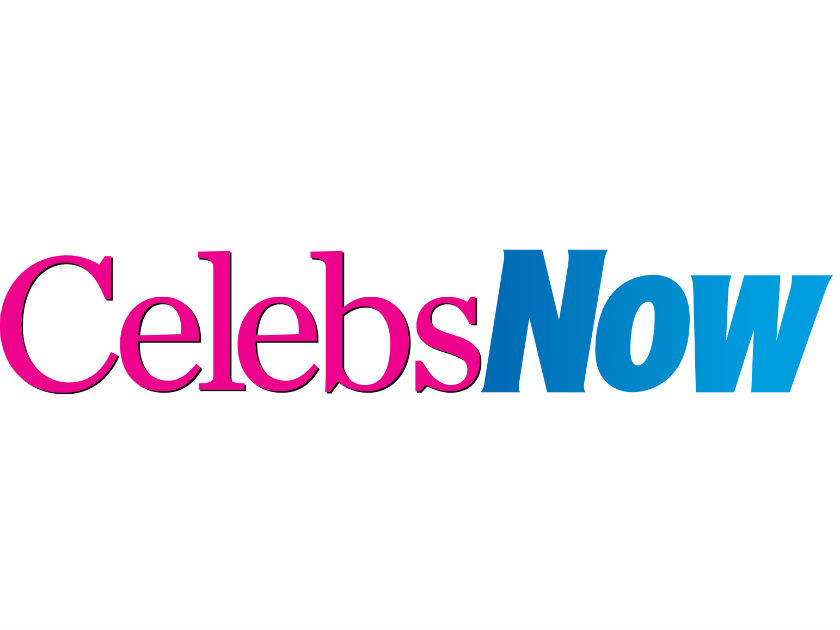 Louis and Eleanor were together for four years but split in March 2015. In July that same year, it emerged that Louis was expecting a baby with 23-year old Briana Jungwirth. Louis starting dating actress Danielle Campbell in November 2015 but in January this year it was revealed that the pair had split two weeks earlier.