The Celebrity Big Brother pair are being very cheeky...
Marnie Simpson and Lewis Bloor had us all a bit gutted when they ended their relationship just days after Christmas.
But now it looks like the on-off couple MIGHT have patched things up if their latest Snapchat activity is anything to go by!
Marnie Simpson hits back at haters over controversial lip filler picture
In the clip, Geordie Shore star Marnie, 24, can be seen showing off her new spray tan – sounds pretty normal, right?
But as the camera pans around the room it's clear that Marnie isn't alone and is actually joined by a half-naked Lewis. Ooo.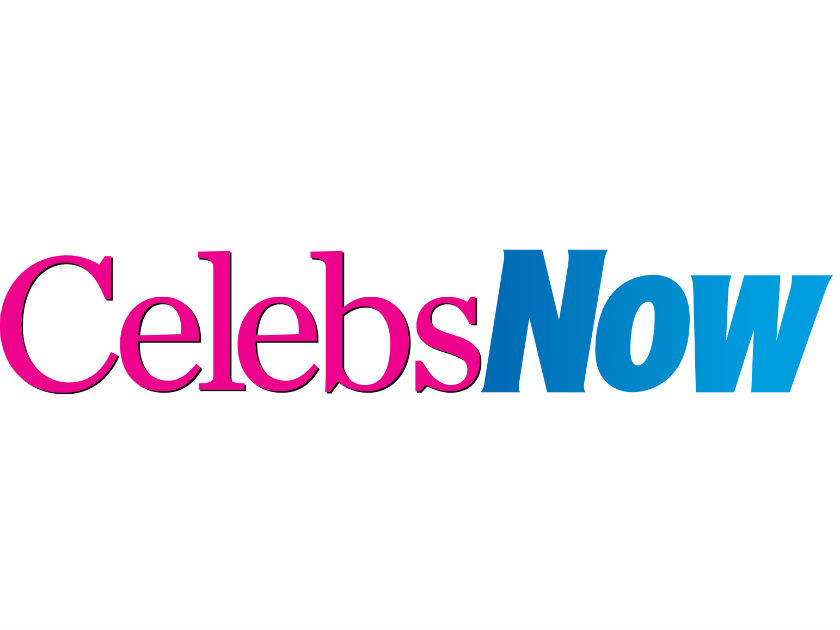 Talking to the camera, Lewis starts moaning at Marnie for laying on the clean sheets with her newly sprayed fake tan (very brave).
As the pair roll around together, Marnie says: 'Girls, Lewis doesn't understand that when you're wearing a Bronzie you don't get any tan on the sheets!'
Side note – apparently a Bronzie is a onesie made especially for freshly tanned skin… Who knew?
Anyway, after A LOT of flirting it looks like they ended up spending the night together as the stars posted ANOTHER video in the morning to prove that the sheets were in fact, still white..
Success.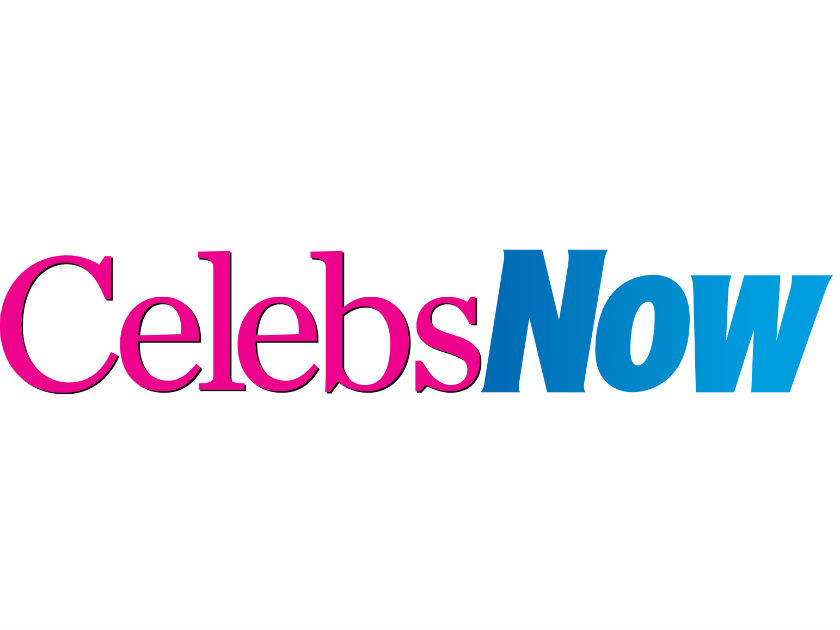 The pair also got everyone talking after they posed for a photo together earlier this month as they watched Celebrity Big Brother with Lewis' mum Claire.
'Right! Excuse the barnet but.. family night watching @bbuk,' Lewis captioned the cosy shot. 'folded over with laughter at tonights episode 😆😆😆 @clairebloor1 @marniegshore'
The picture quickly got fans wondering if the pair – who fell for each other on CBB last summer – are an item once again.
'I'm so confused, are they together or not?' one follower asked, whilst another said: 'I really hope you guys are back together! You were so cute and good for each other'
Lewnie soon sent the rumour mill into overdrive even MORE by having a giggle together in an Instagram story video Lewis posted.
'Baby, you're so cool,' he tells her before adding: 'Why are you so fit, man?'
Marnie then playfully holds Lewis' head and pulls him towards her as she thrusts back and forth. Blimey.
The Geordie lass is also set to appear in one of his upcoming YouTube videos as shown in the footage, which certainly suggests that they're very close.
Fingers crossed, guys!