We wonder how Gigi Hadid feels about this…
A LOT has happened since Zayn Malik called off his three-year engagement to Perrie Edwards in August last year. He's moved on with supermodel Gigi Hadid, she's been linked to actor Luke Pasqualino – and a serious amount of shade has been thrown from both directions.
But it looks like, despite the apparent frostiness between Perrie and Zayn, both 23, she's still as close as ever to his family.
Little Mix singer Perrie only follows 80 people on Instagram, including Zayn's mum Trisha, his two sisters Doniya and Safaa and his cousin Zimran. Of course, it's not abnormal for someone to stay in touch with their ex's family… but something tells us Gigi, 21, isn't thrilled with the continued friendships.
MORE: Gigi Hadid slams 'immature' Perrie Edwards
More awkwardly for Gigi, Trisha has spoken in the past of her fondness for Perrie. She said: 'Perrie is a lovely girl and I get on really well with her.'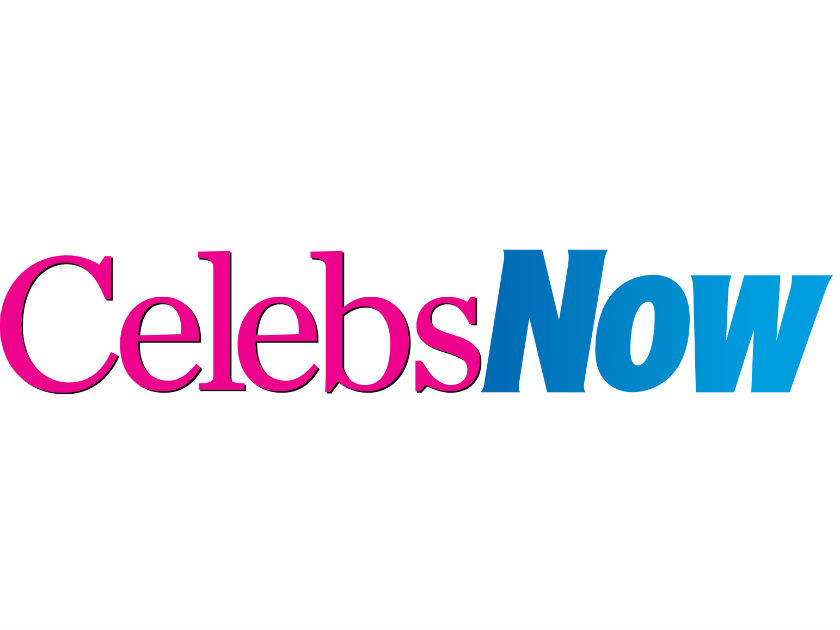 At the time Zayn and Perrie were full steam ahead with the wedding planning, and Trisha added: 'If they have children I wouldn't like to be so far away from them. I would really like to still be part of their lives.'
So not only was Trisha a huge member of Team Perrie, she was also totally cool with the idea of the pop princess producing her grandchildren. We're sure she likes Gigi just as much…
MORE: The latest celebrity news
A few weeks ago Perrie made it clear she and Zayn's sisters are still on good terms. When Safaa shared a quote that read 'At some point in your life you will become aware that some people can stay in your heart but not in your life', she couldn't resist liking the post – sparking meltdown from the Directioners.
We know he's with Gigi, and we know he (allegedly) did some bad things, but are we the only ones who'd love Zayn and Perrie to give it another go?