Many viewers aren't happy that Ed is still in the competition...
Ed Balls has fast become one of the most controversial Strictly Come Dancing contestants ever – but could it all come to an end soon?
With many viewers complaining for weeks now that the 49-year-old politician – who usually ends up near the bottom of the leaderboard – should no longer be in the competition, it looks like Strictly bosses might have put his chances of remaining much longer at risk.
Everything you need to know about Strictly's Ed Balls
This weekend's show will see the stars perform not one but two routines thanks to the addition of a new Cha Cha Challenge, a style of dance which Ed has previously struggled with.
All six couples will take to the floor in the segment and will be routinely voted off by the judges to leave a winning pair.
It could make it even tougher for Ed to keep his place as he might be relying more than ever on viewers' votes if the panel score him and partner Katya Jones poorly in both dances.
And this has led to speculation that producers are 'secretly keen' to get rid of the MP to return the focus to the dancing rather than the amusing routines he's become known for – Gangnam Style, anyone?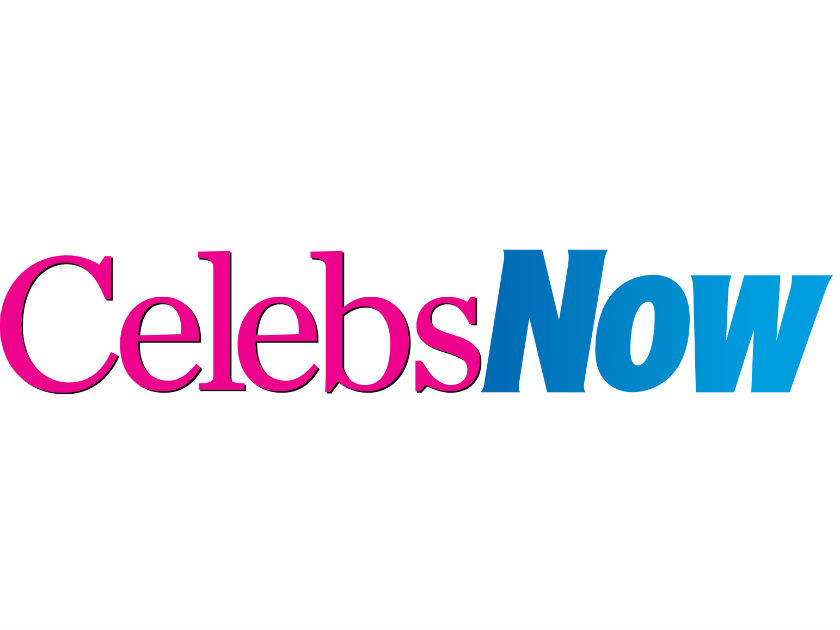 'The challenge is almost definitely set to place Ed bottom of the judge's leaderboard,' an insider tells The Sun. 'He's the worst dancer on paper and even if he nails his rehearsed dance, he's set to be voted off by judges.'
This comes after many viewers were up in arms about him avoiding the dance-off AGAIN on last weekend's show, which saw Greg Rutherford get sent home.
One angry watcher Tweeted: 'Oh ffs. He's danced in Blackpool now, why the hell aren't we sending Ed Balls home? Bored of his novelty act #Strictly #StrictlyComeDancing'
Meanwhile another posted: 'Have the great British public lost their minds? Ed Balls still in – really?'
It's not all bad though as lots of fans are clearly voting for him and have defended him against the continued criticism.
He's also spoken out himself and vowed not to give in to any pressure from the haters to quit.
'I think I've got to be respectful to people voting for me,' he told Lorraine Kelly on Tuesday's Lorraine show.
'I'm trying really hard and trying to get better every week.'
Will this be enough to get Ed through the Cha Cha Challenge though? We'll have to wait and see…