They're one big happy doggy family!
Cheryl might have shot down rumours she's ready to have a baby with Liam Payne but the pair have proved that they're already loving parents – to their dogs.
Animal lover Cheryl shared THE most adorable photo of one of her pet pooches last night, which shows little Chihuahua Coco cosied up amongst cushions on the sofa.
Cheryl speaks out on THOSE baby rumours
'Caption this..,' Cheryl, 32, wrote alongside the super cute snap. Awww.
Many fans couldn't help but wonder if the weeny pooch was hiding from Liam's giant Great Dane pup, who Chezza was helping her man to train earlier this week.
The 22-year-old One Direction star is a proud dad to huge hound Boston and so it would be understandable if Coco was a bit alarmed by his size!
'Shhh…. I'm hiding from Watson! He's so big he scares me,' one fan suggested as a caption for Cheryl's funny shot of her tiny pet.
Another wrote: 'Hidding from dat big gray doggie_-.- save me mum!'
Bless! Let's hope Coco and Boston are besties despite their size difference.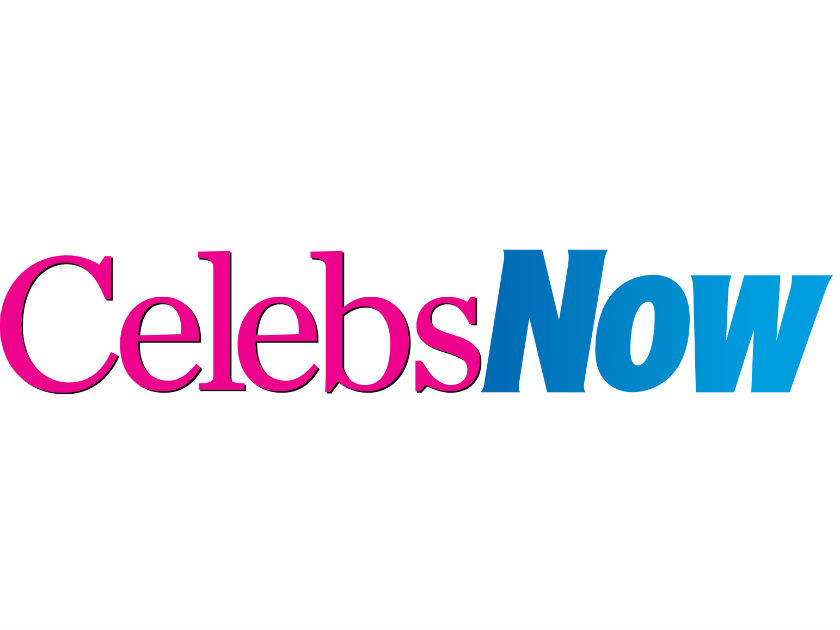 It comes after Cheryl joined Liam as he tried to teach Boston a few tricks recently.
Liam shared some funny videos of the pooch earlier this week as they reunited following his recent stay in America with Chezza.
'Missed this crazy pup,' the 1D star captioned a clip of his pooch howling.
Another clip shows Liam trying to get the dog to touch his hand with his paw but Boston isn't too keen on responding.
Then Cheryl's hand appears in the shot and the big pup seems happier to do what the Geordie star tells him.
Chezza is heard asking for Boston's paw, which he obliges to give her, but he soon appears bored of the commands and lays down for a rest.
'When u know you've trained him really well,' Liam jokingly captioned the footage.
Awww, looks like Cheryl, Liam and their menagerie of animals are one big happy family!
Anna Francis