The former Loose Women star isn't a fan of seeing celebs' bumps
Pregnant celebrities often like to show off their bumps in glossy photoshoots but Carol McGiffin is really NOT a fan.
The former Loose Women panellist has gone on a furious rant ordering expectant stars to cover up and stop documenting their journey into motherhood for all to see.
IT'S WAR! Carol McGiffin lays into TOWIE's Gemma Collins
Carol, 57, writes in her Best magazine column: 'Sorry, but why do Beyoncé and so many other celebrities think anyone is interested in seeing their big, baby filled bellies?
'It was Demi Moore who started it with her Vanity Fair cover 26 years ago – now you can't move for A-Z Listers all over the place acting as though they are the first women ever to have babies and therefore everyone else needs to see what a pregnant tummy looks like.
'Well, we don't, so please just put it away.'
OUCH – say what you think eh, Carol?!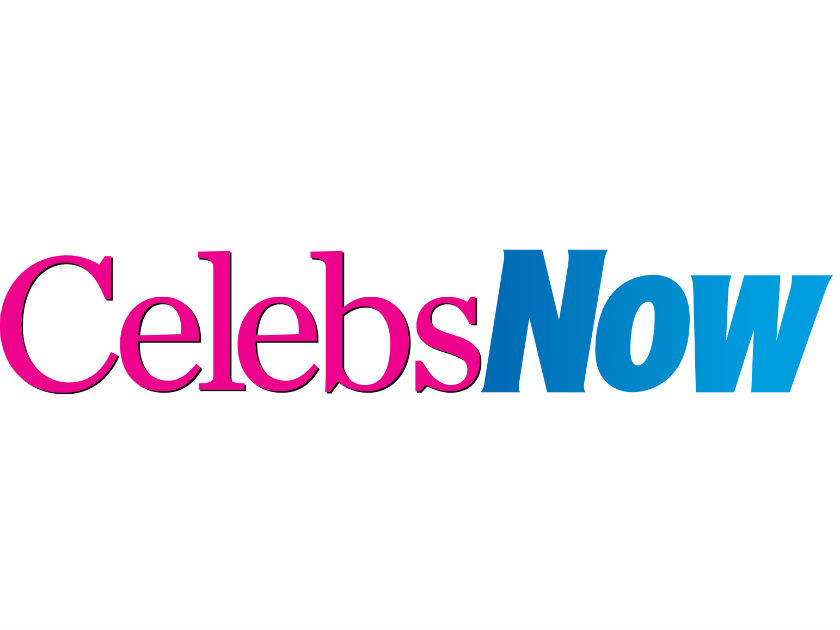 The TV star – who has openly spoken about her decision not to have children in the past – is clearly annoyed that many pregnant celebrities have been charting their growing tums on social media of late.
As well as Beyoncé, other stars who've filled Instagram with bump pictures in recent months include Binky Felstead, Amy Childs, Ciara and Stephanie Davis.
And given that Bey – who is due to give birth to twins very soon – gained so many likes for the debut photo of her pregnant belly that it became the most liked Insta post EVER, we think quite a few people won't be happy with Carol's comments!
It comes after the outspoken star admitted last month that she feared her 35-year-old partner Mark Cassidy might be getting broody after bonding with her great nephews.
'I joke it's because there isn't much of an age difference but I've begun to think it might be more than that and I've started to worry about him,' Carol confessed.
'What if he has been lying all these years? What if he does really want to be a dad?'