This is one gal' who knows how to handle things! Howay, Vicky Pattison.
To be fair to the lass, if it was us that had been crowned Queen of the Jungle we'd have probably allowed ourselves to indulge one or two diva moments…
So when reports emerged alluding that our Geordie Princess and Queen of both the jungle *and* the vodka, Vicky Pattison, had been getting a lil' big for her boots we weren't really that upset- go on pet, you have your Beyoncé moment.
However, after several denials from our Vics, the star has taken to Instagram to laugh the 'diva' fiasco off entirely- 'atta gal.
Posting a snap of her luggage as she checks out of her Aussie hotel, it's fair to say this is one chicka who definitely doesn't travel with the bare minimum…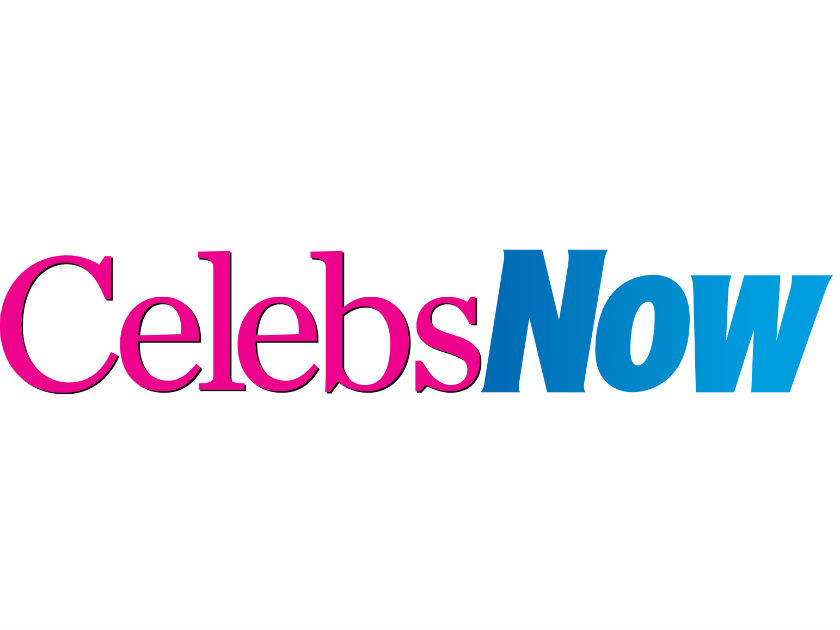 The 28-year-old writes, 'Amid hilarious reports that I've 'changed' or 'forgotten where I came from' I eventually check out of my hotel to head home for the first time since early November.. WITH THIS LITTLE LOT!!! Not exactly disproving the diva rumour Eh?!! Although, it is mostly bin bags!'. Vics, early November is so long ago it might as well be 2008- we'd have probably took double!
Comments are quick to assure Miss Pattison of the support of her fans, Mariah Carey 'tude or not, with messages reading 'Stuff the haters! Don't let them drag you down, onwards and upwards pet!', 'Chin up girl don't mind them your fabulous as always' and 'You have changed but for the good! You've grown up since being in geordie shore'. 
Well, if it's any consolation we've never seen Mariah Carey necking a blended insect cocktail. Keep doing you, Vics!
Alice Perry