She's spent over £100k on surgery, but she's not done...
Katie Price spent last month prancing around in her bikini while on holiday in Thailand with her toyboy 
lover Kris Boyson.
The former glamour model showed off her most famous assets as she cosied up to the 29-year-old personal trainer.
But despite her seemingly confident exterior, Now understands that Katie is plagued by insecurities over her 'wonky' boobs, surgery scars and 'ruined' face – which online trolls didn't hold back from commenting on last week.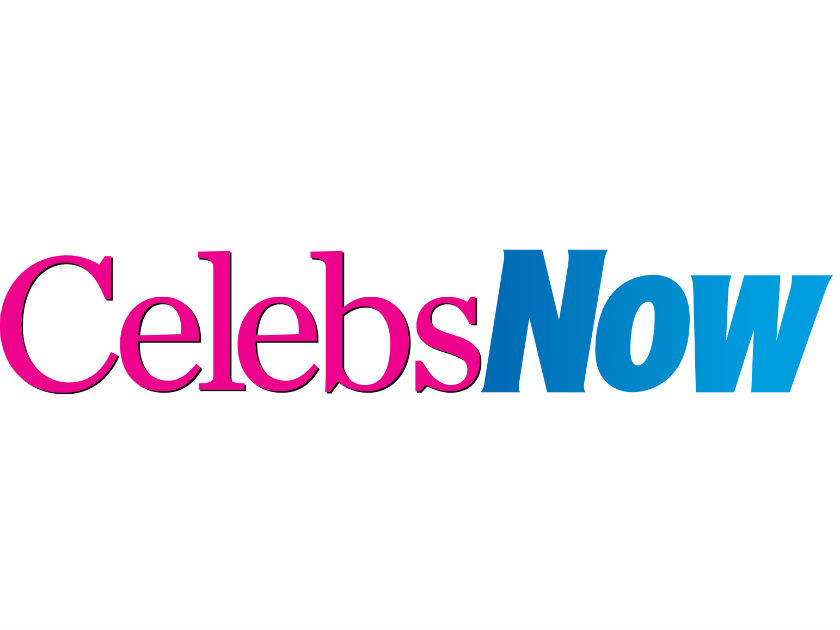 'Oh dear… she is a train wreck. That face is just awful, to think years ago she was actually pretty,' one fan blasted.
'Nothing attractive there – false face, boobs, hair, teeth, body and a mouth like a sewer,' another added.
MORE: I'm A Celebrity 2018: Katie Price's estranged husband Kieran Hayler to 'sign up for the jungle on THESE terms'
We're now told that after years of going under the knife, the 40-year-old hates her body more than ever.
A source close to the 
mum-of-five exclusively reveals, 'Kate believes she's ruined 
her body. She hates it – the 
scars, marks, everything!
'The surgery that was meant to make her look beautiful has only made her more insecure about her looks.'
It comes after the TV personality revealed she'd 'f***ed' up her face with a botched facelift last year.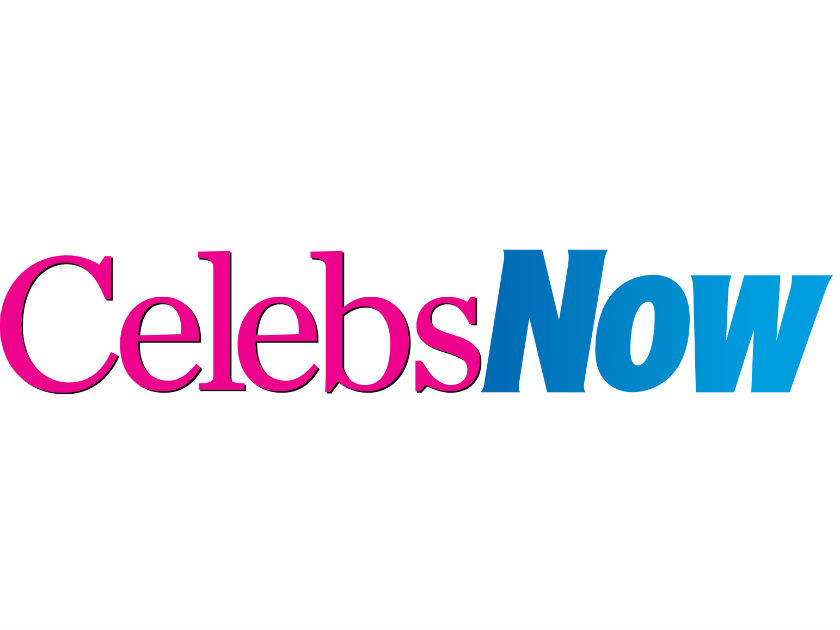 Nevertheless, it didn't 
stop her from going back for round two, as she jetted off to Brussels in March this year in an attempt to correct the damage.
And our insider tells us it's exactly the same this time, with Katie planning even more.
'Kate won't ever stop with the surgery – it's an obsession, and she is on a quest for perfection,' the source says.
'She's had so many problems from her procedures, including a serious blood infection after her eighth boob job, her nipples have been taken off and reattached leaving no feeling in them, her belly button is now four inches above where it should be, 
and she has lumps and scarring all over her body.'
So what has the TV personality – who has already had nine boob jobs, several facelifts and nose jobs – got planned this time round?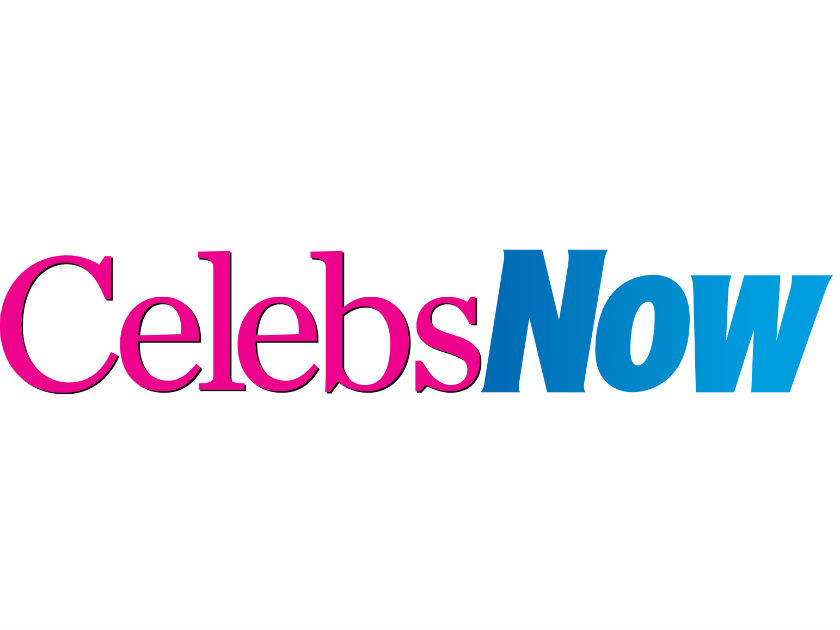 'Kate wants a further mini tummy tuck – providing she doesn't fall pregnant – fat melting on her chin, an eyelid lift and vaginal tightening,' 
the source says.
But it sounds as if Katie's penchant for plastic surgery could already be putting a strain on her one-month romance with Kris, who just last week said Katie looked 'too skinny, ill and old' when he met her.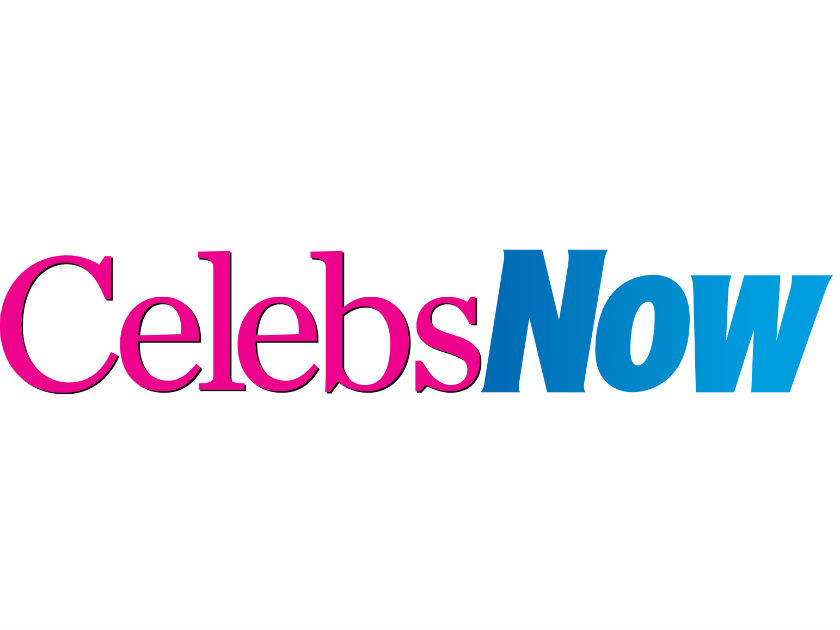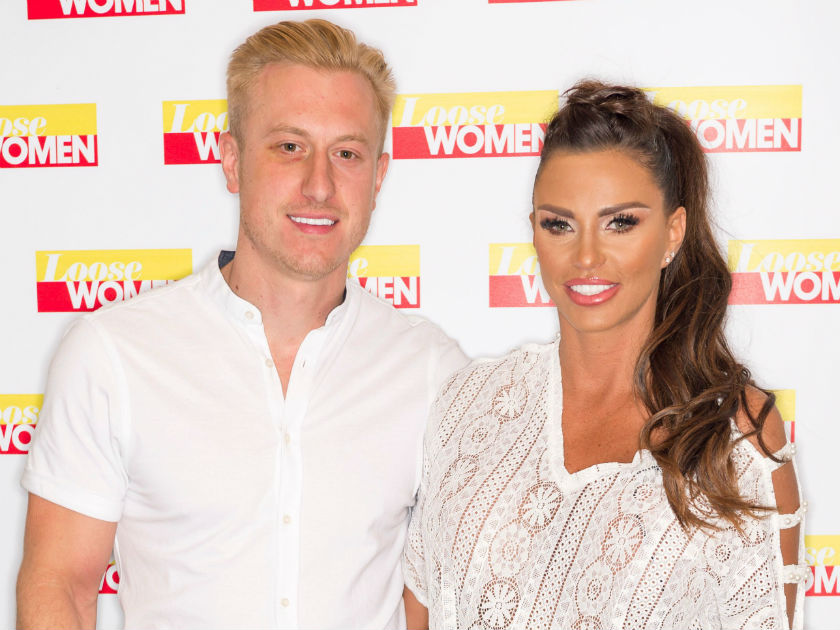 'Kris is not with Kate on her quick-fix approach and would like her to stop,' the insider says.
'He was coaching her, but that only lasted a week because she hates the gym 
and would rather 
have lipo.'
Our insider tells us 'perfect' Kris has only made Katie feel more 'vulnerable about her looks'.
'She feels he doesn't want to wake up to a wrinkly hag with saggy bits,' the insider says.
'He has such a perfect body and it's made her insecure.'
It seems Katie wants Kris to have some work done as well.
'She wants to take Kris to Turkey to meet her teeth man, for him to have a nose job and Botox for a Barbie and Ken makeover,' the source adds.
We just can't wait to see 
those pictures…