OC actress reveals how a accident kick-started her acting career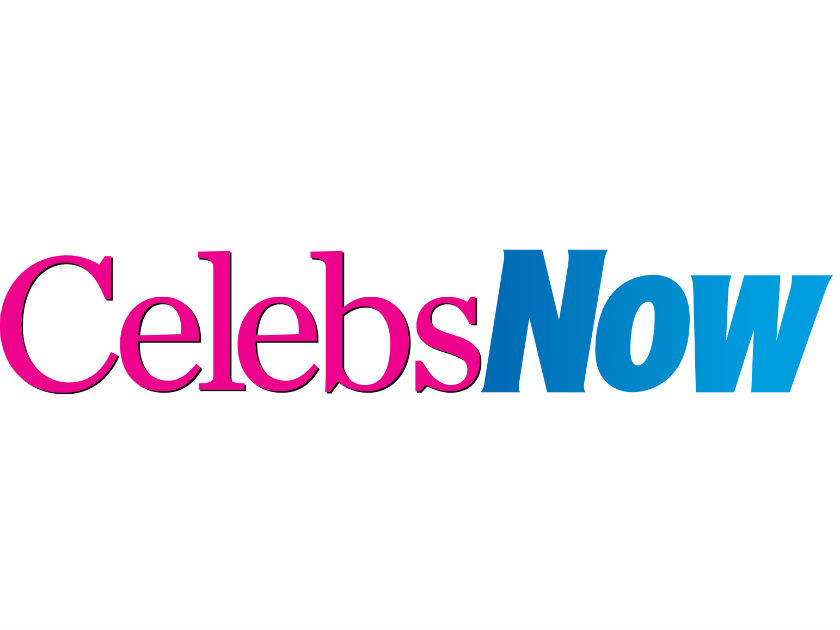 Rachel Bilson decided to become an actress after almost being killed in a car crash.

The OC star was a rebellious teenager and it was only when she was involved in a head-on collision that she knew she had to change her wild ways

'I had a few years from the age of 14 till about 16 when I was hanging out with people I probably shouldn't have been hanging out with, pretending to drink beer and acting cool,' she says.

'Then one day, we all got into a car accident. It was a head-on collision and everyone ended up in hospital. One guy was paralysed and I was unconscious for a day or two.

'The accident changed me. It made me go in a different direction to the self-destructive route. It woke me up and stopped me going down that road.

Rachel, 25, still suffers from the effects of the horror smash and says she will never forget what happened.

'I still have scars under my hairline and I get headaches from time to time and my memory is not so good,' she told You magazine.