The former pop star looks EXACTLY the same
As the second round of heats kicked off in the Celebrity Masterchef kitchen, Rachel Stevens stunned BBC viewers on Wednesday evening – but it wasn't for her culinary skills.
The former S Club 7 singer joined the likes of Debbie McGee and Rebecca Addlington to try and win a place in the next round of the popular cooking show.
Read: All the Latest Celebrity News  
But while her Asian duck and triple layered cookie saw the telly star impress judges John Torode and Greg Wallace – everyone sat at home was more distracted by something else…
After the brunette beauty revealed her age on the show – telling the hosts she was turning 40 – fans were left completely shocked that Rachel looks EXACTLY the same as in her pop star days.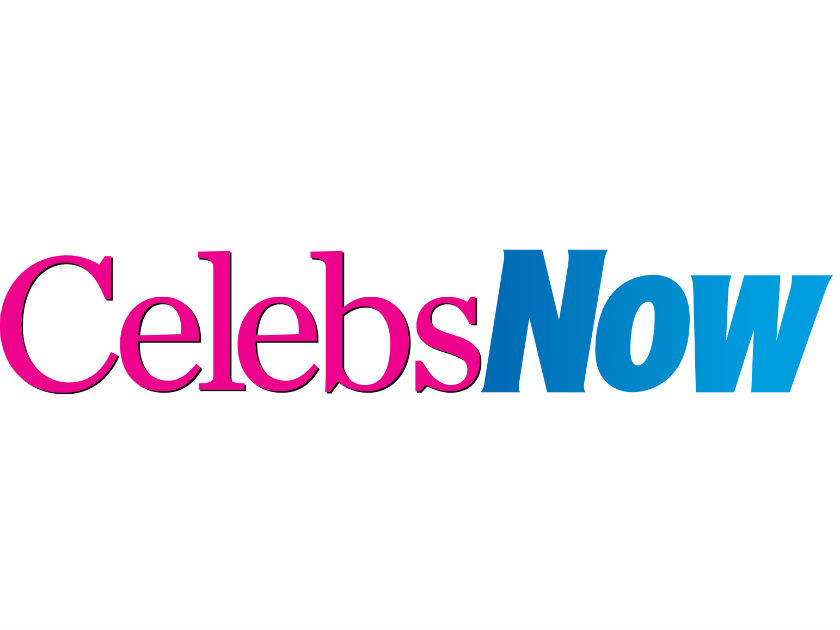 'Okay, how is it that Rachel Stevens is nearly 40 and yet has failed to age a day since S Club 7!', one viewer wrote.

More: 'What happened??' Celebrity Big Brother viewers baffled as THIS footage isn't aired
Another joked: 'Husband: Rachel Stevens never seems to age does she? Me: switches TV to BBCOneHD to check for wrinkles #MasterChef #ForeverYoung #SClub'.
'Rachel Stevens actually doesn't age… How is she 40 next year?', a third agreed.
While a fourth pondered: 'Ok, what's Rachel Stevens' secret? Why hasn't she aged in 10 years? #MASTERCHEF.'

And they weren't the only ones…
Despite bursting onto the 90s pop scene almost 20 years ago, ahead of her Celebrity Masterchef debut Rachel recently revealed that she now feels sexier than ever.
'It's lovely that people still view me as a sex symbol,' she told The Sun. 'But I definitely feel like I've got more confident and sexier as I've got older.'
Rachel went on: 'Your body is always changing, which is great, but you know more what you want out of life, too, and that inner confidence gives you more sexiness.'
The 39-year-old then confessed although she hasn't thought about cosmetic surgery, she would never rule it out completely.
'It's such a personal choice,' she said.
'I haven't thought about surgery now, but who knows further down the line? I don't rule it out for when I'm older.'
So c'mon Rach, what's your secret?