Errol Campbell wants to have DNA tests to prove he's her father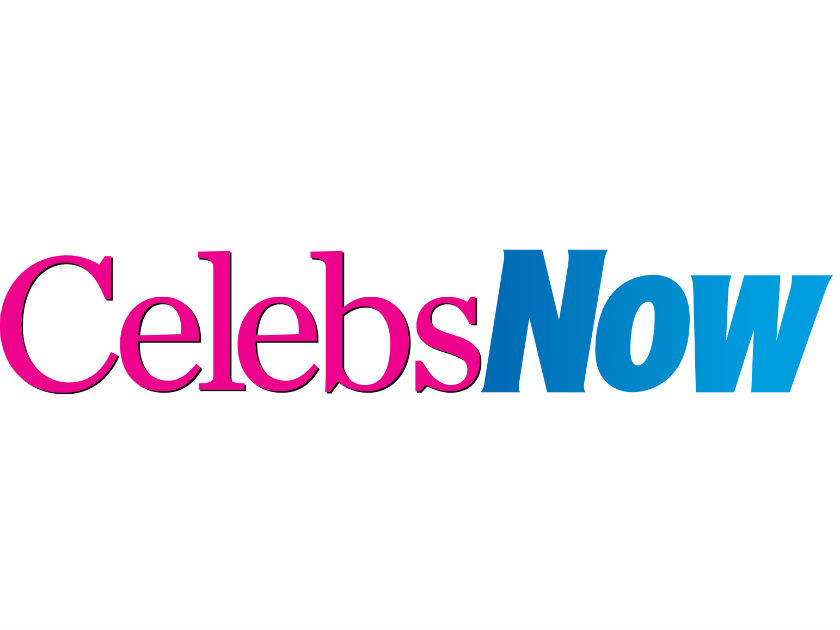 Errol Campbell – a convicted rapist – has come forward claiming to be Naomi Campbell's dad.

The 56-year-old, who was found guilty of raping a 16-year-old girl in 1990, is desperate to contact the supermodel, 37, to rebuild their relationship.

'All I want is to be part of her life and for Naomi to acknowledge me before I go to my grave,' he says.

'I'll do DNA tests, anything.'

But Errol wasn't listed as her dad on the birth certificate – and Naomi's mum Valerie Morris strongly denies he's the father.

'To this day I still don't know why I wasn't listed as her father,' Errol tells The People.

'When Valerie and I broke up I was still a big part of her life doing school runs and looking after her when Valerie was working.

'I want nothing from Naomi apart from her love and respect. Is that too much to ask? I believe I'm her dad and I think a DNA test will prove it.'

Valerie's spokesman says: 'His claims to be Naomi's dad are completely untrue' and Naomi's rep said she was aware of the story but declined to comment.

Alison Adey