Liam's debut is FINALLY here and everyone's talking about it
Liam Payne has given fans everywhere what they've been waiting for for SO long by releasing the first clip of his brand new music.
The 23-year-old became the final member of One Direction to share his solo material with the world on Thursday night when he uploaded a clip of debut single Strip That Down on social media.
Liam Payne reveals he's more emotional since the birth of baby Bear
'Mad excited to announce my new single Strip That Down ft. @quavohuncho out May 19th #STRIPTHATDOWN ⬇,' Liam captioned the footage.
Not only did Liam thrill his followers by playing a teaser of his tune but he also accompanied it with a rather revealing video clip.
Needless to say the internet has been going crazy over this, so we've decided to calmly get the lowdown on Payno's musical debut by breaking it down…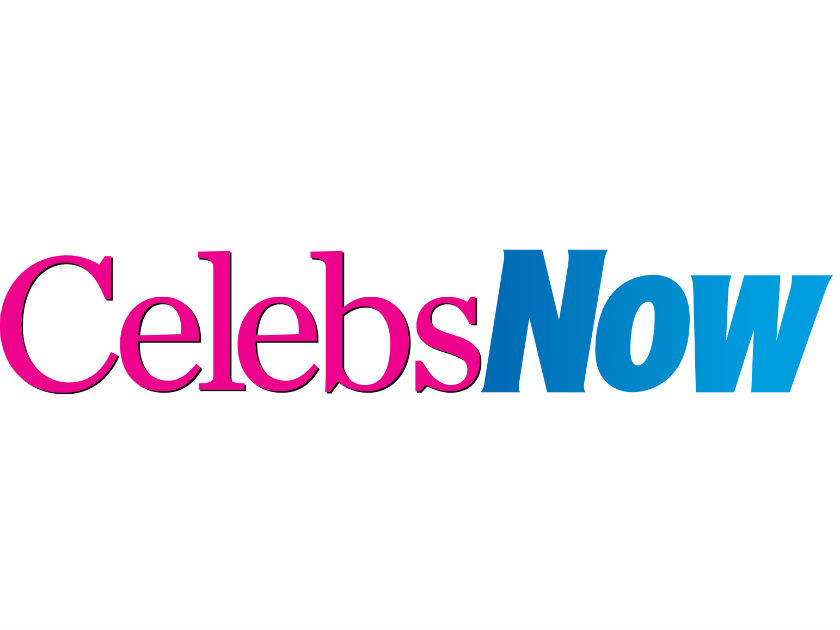 Sound
From what we've heard of Strip That Down, Liam has definitely opted for a different genre of music to his 1D bandmates. Whilst Harry Styles has gone for a rocky vibe, Niall Horan is acoustic style à la Ed Sheeran and Louis Tomlinson's debut was a dance tune, Mr Payne seems to be going down the sultry R&B route. It's definitely not the tween-friendly material of his One Direction days…
Video
Now this has REALLY got fans hot under the collar! Suitably for a song named Strip That Down, the accompanying footage feature clips of Liam in various states of undress and focuses on different parts of his body from his buff abs to his lips. He also proves in the vid that becoming a father to baby son Bear with girlfriend Cheryl hasn't turned him into a dad dancer – in fact his moves are on point if you ask us.
Look
The whole aesthetic of Liam's solo outing is very, well, stripped down with lots of simple colours and a sexy pink background. At the end of the clip Liam tears back a piece of the wall to reveal the name of the song and it looks like the perfect cover.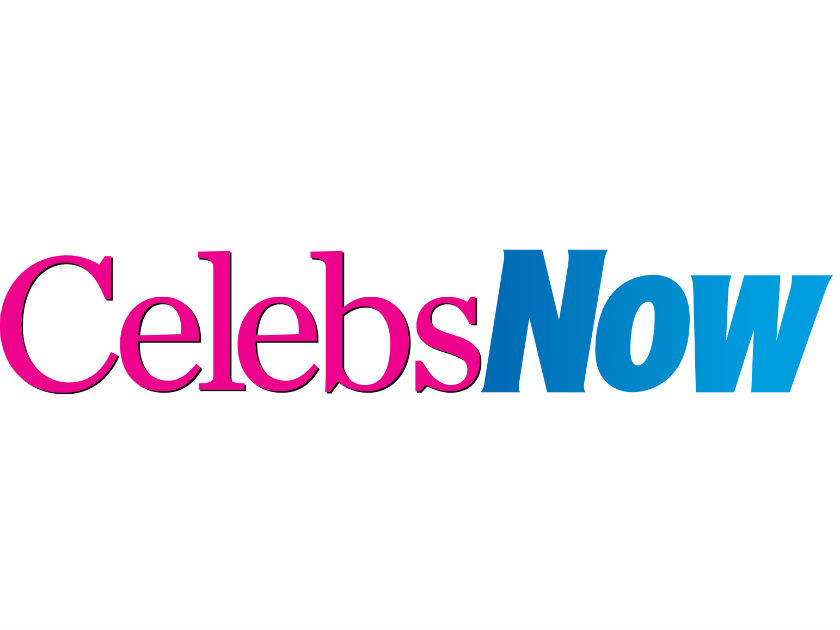 Reaction
It might be a short teaser but Liam's music has already proved hugely popular with fans – in fact some have even hailed it as the best One Direction solo material yet!
'sounds better than harry's and niall's music,' one Twitter user commented, whilst another wrote: 'I feel like liam is gonna bring us the best music out of them'
A fellow admirer added: 'Liam was the most underrated One Direction member and now he's about to release the best solo music'
Meanwhile one remarked after hearing the tune: 'i stand by my claim that liam will be the best solo one direction member!!!'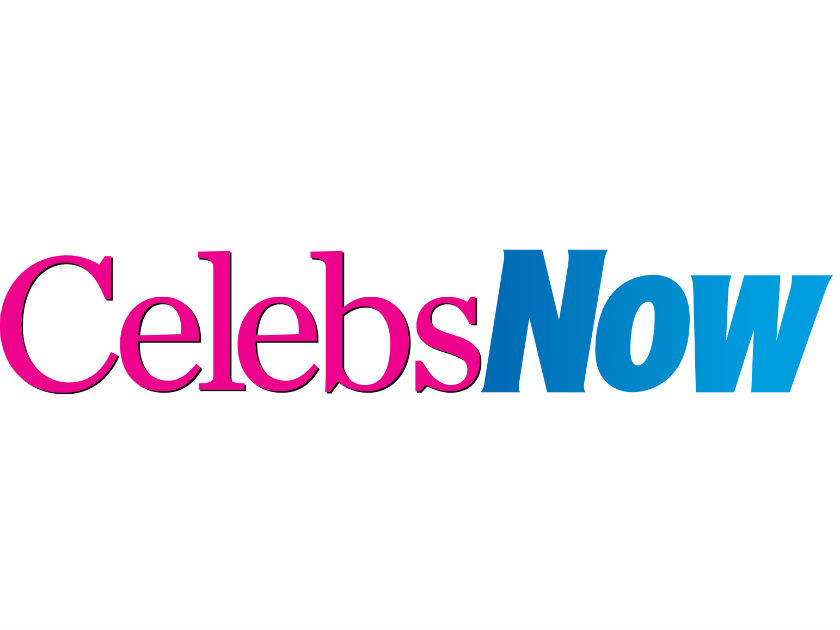 Some are refusing to pit the boys against one another and are busy just loving the vibe of Liam's music, with many comparing it to the sound of Justin Timberlake.
'I'm getting real Justin Timberlake vibes from the preview of Liam's new single,' one Tweeter remarked.
Others have drawn comparisons with the likes of Justin Bieber and Drake.
All in all it's clear that Liam's track has gone down a treat.
In fact some can hardly contain themselves until the full song is released next week.
So the verdict so far is success – and that's before the whole tune has even come out! Kudos, Liam.