The Real Housewives Of Beverly Hills star, 48, tells us what her niece Paris Hilton is really like…

Kyle, what can we expect 
from the new season of 
Real Housewives?
Where to begin?! We add a new dynamic to the season with a new housewife called Dorit [Kemsley]. At first people 
might be a little confused 
by her, but she's great for the show. I'm involved in quite 
a lot of the drama.
What happens?
There are lots of accusations about my sister Kim – it becomes explosive. She's 
sober and happy right now, though. She's doing great 
and she's worked hard to get 
where she's at. Her daughter 
has had a baby, so she's with them all the time. She's in 
a peaceful place and I'm 
so happy about that.
MORE IN TV: The Geordie Shore boys' £70,000 surgery bill revealed!
Have you ever come close to walking out on the show?
Several times. I've thought: 
'I can't do this, it's causing me too much stress and anxiety,' a number of times. The show can be very difficult – especially when it's arguments to do with my sister and our relationship.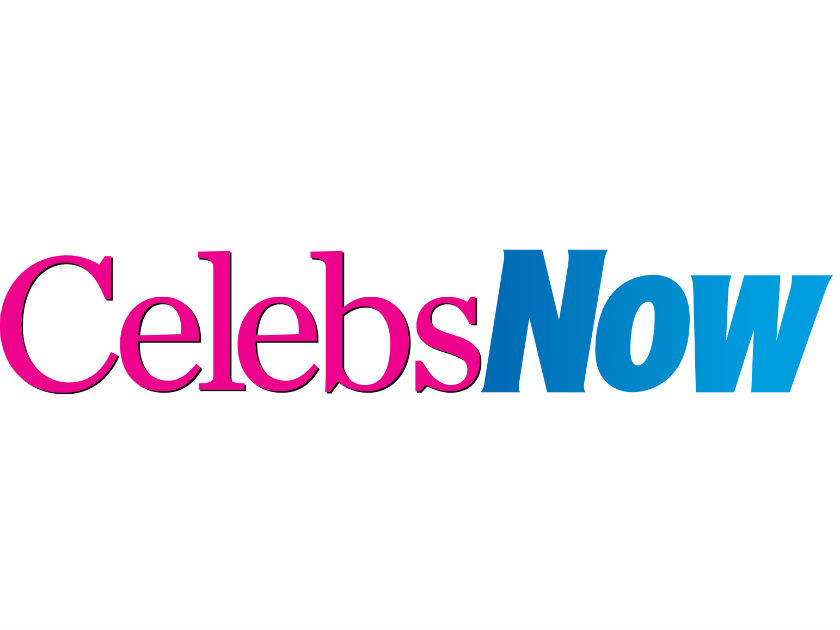 How do you keep a good balance of being on the show and being a busy mum?
When we're shooting the 
show there are things that I always 
like to do with my kids. I make 
sure that I'm always around to 
take them to school. And when 
I'm not shooting, that's all I do. 
I'm a typical mum – I love to 
do the school run. And I find 
that taking time out to exercise 
is really key for that balance
too. I'm in a better mood when 
I exercise, for sure.
What do you do in the gym?
I love cycling – I like to do it 
twice a week. And I'll go to hot 
yoga classes too.
READ THE LATEST CELEB GOSSIP HERE
Do you see your niece Paris Hilton, much? What's she really like?
I see Paris a lot. I see Nicky 
[Hilton] too – I see all of my nieces quite often. Paris is a lovely 
girl. She's very eccentric – I don't know if you've noticed!
Do you watch any of the other Real Housewives shows?
I like to dip in and out of 
Orange County and Atlanta.
The Real Housewives Of Beverly Hills 
Season 7  is available 
to stream and download now on 
Hayu 
reality on demand