So Macho singer Sinitta has set her sights on a new career...
Sinitta is not one to shy away from the cameras – having made a regular guest appearance on The X Factor, wearing something little as two palm leaves. But Celebsnow can exclusively reveal that although the So Macho singer is not expected to join Simon Cowell at Judge's Houses stage of this year's ITV reality show, it could be because she has a role on a much bigger screen.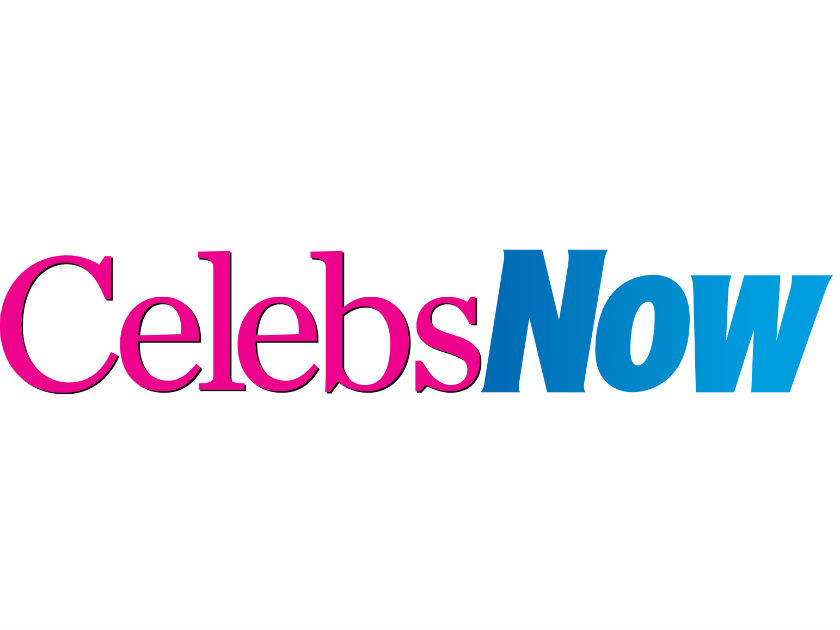 We caught up with the film producer of Dead Ringer, Amar Adatia, who tells us she has Hollywood potential after revealing her upcoming film projects as she tries to break into acting.
Speaking about how Sinitta landed a part in two films and a lead role in an upcoming TV series, Amar tells us: 'Sinitta's management used to manage me 10 years ago, Andy called me up and said 'Sinitta want's to get back into acting, we know you're making films every year so next film give her a role. For me it was a no brainer. She's a lovely lady, very confident, she's been in front of the camera for years so she was amazing."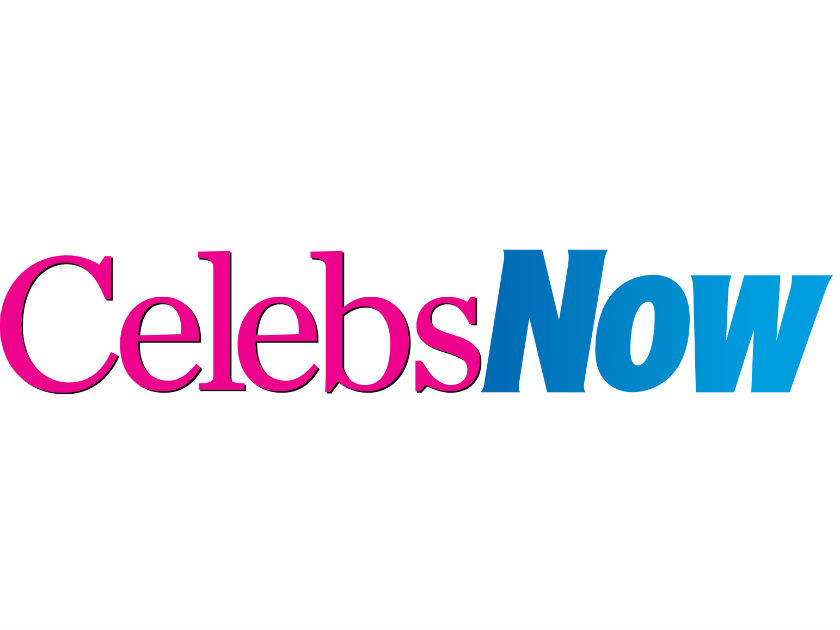 Sinitta has a role in Dead Ringer, but what's her character like?
'She plays a concerned lady – that's the best I can say,' says Amar. Despite being keen to get involved, Sinitta wasn't just going to accept any role.
'She checked over the part' says Amar. 'I can't give her 'X-X-X' revealing stuff, I've got to give her something suitable. She was happy to do it and she's done my second film which we shot in April, called The Seven, that's with Dean Cain – we produced the film and Sinitta is in that as well.'
MORE: For all the latest celebrity news
So what's she like to work with?
Amar tells us: 'She's really good at learning lines, she's a professional so she was good to work with, she was a humble lady and we're actually in the middle of making a TV series with her as the lead actress.'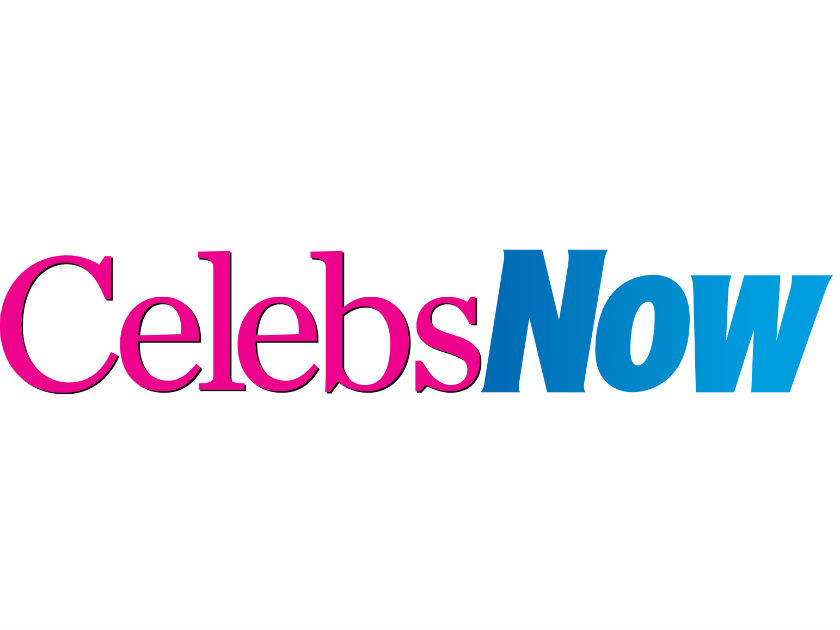 But what about her outrageous antics on The X Factor?
We're told: 'Remember on TV a lot of it is show, so for me when you get to know someone on a personal basis it's totally different.'
Can she make the cut in Hollywood? Or will her scenes end up on the cutting room floor? Well, Amar says: '100 per cent she has.'
Could we expect to see Sinitta's character locking lips in a future role?
'I assume she's single so I'm guessing she'll be up for that. I'll put that in the next script. I can always organise a hot guy [for her],' adds Amar.