Baby Falcone is on the way...
Former TOWIE star Mario Falcone recently announced he was expecting his first child with his fiancé Becky Miesner, and his famous pals couldn't be more excited.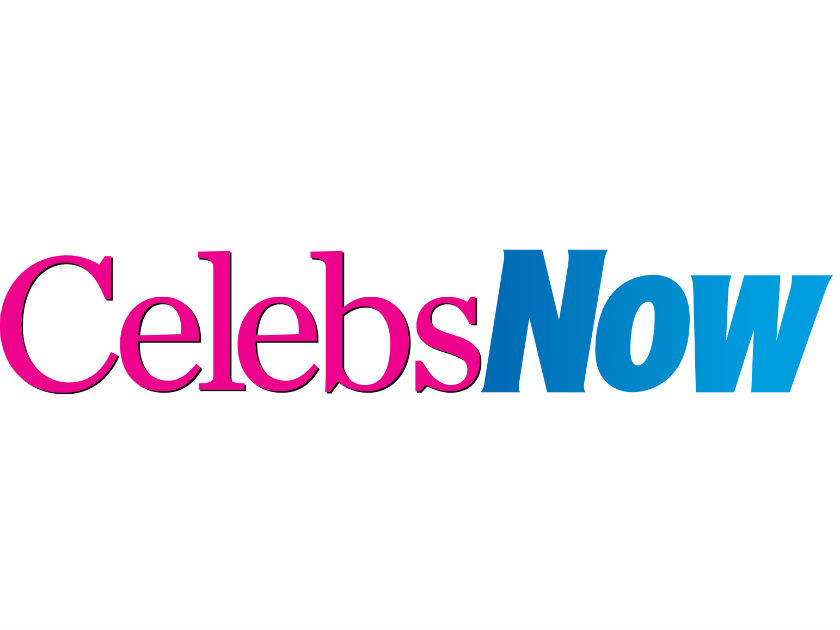 After hearing the news, TOWIE's Ferne McCann  took to Twitter to wish her old pal and mumma-to-be Becky well.
Replying to Mario's announcement, the 27-year-old – who is mum to six-month-old Sunday – said: 'Yay so so happy for you both.'
TOWIE newbies Cara De La Hoyde and Nathan Massey also congratulated the dad-to-be, as they welcomed him to parenthood, after becoming parents to their son Freddie-George in December.
READ: 'A mum is irreplaceable': Kate Wright opens up about her relationship with Rio Ferdinand's children
Meanwhile, reality TV star Casey Batchelor – who is expecting her first baby any day now with her boyfriend Dane Goodson – reached out to the 30-year-old.
'Congratulations to both of you,' she wrote, to which he responded: 'Good luck with your new arrival when it comes.'
And an over-excited Vicky Pattison took to Instagram, sharing a picture of herself, her fiancé John Noble, Mario and Becky, as she congratulated the couple on their news.
'This is the best news I've had in ages!! Huge, HUGE congratulations to one of my favourite couples in the world- @beckymiesner1 and @mario_falcone17!! Can't believe you're going to have a baby! 💕💙' she wrote alongside the photo.
'I don't think I could be any happier if I was the one expecting!! 😂😍!! You are going to be the most fabulous parents ever and that baby is without a doubt the most genetically blessed child to ever exist!!! WOW!! Put the pressure on me and Noble now haven't you?!! 😂😍! Can't wait to see you soon! 💙'
Within seconds, Mario rushed to comment on the photo, asking the former Geordie Shore star – who he briefly dated in 2016 – to get a move on an give his and Becky's baby a 'play mate'.
'Thank you!! Our baby will be needing a play mate so you 2 better get buussssyy!! ❤❤' he joked, leading Vicky to reply: 'lol… don't encourage @johnnoblejn man!!! 😍😂!! We are having fun practising atm!'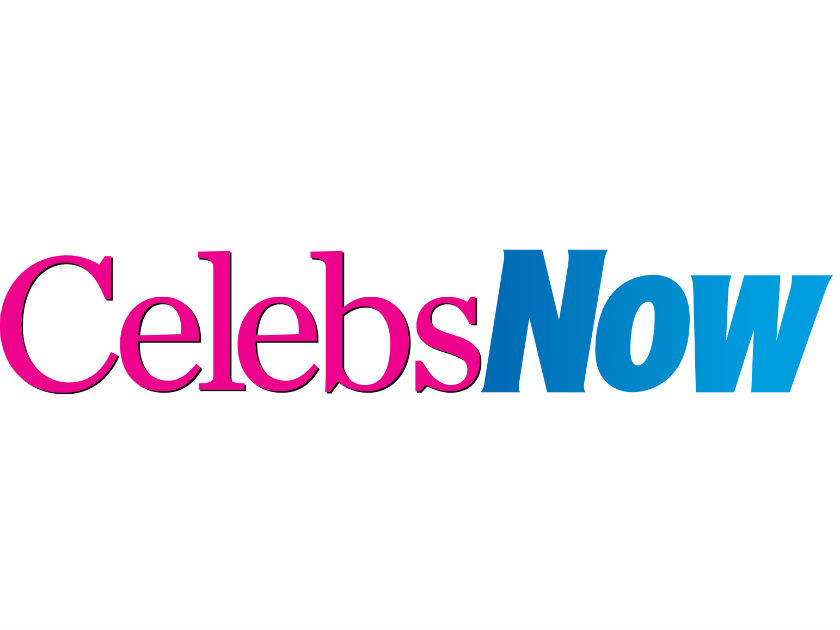 Mario and Becky shared the news in an interview with OK Magazine.
As  they opened up about postponing their summer wedding, the loved-up pair – who have been together for a year and a half – announced they were expecting their first baby together in November.
Their news follows several failed attempts, after which they decided to  'have fun' and wait for a 'honeymoon baby' instead.
A few months later, and during a holiday to Barbados in March, Becky discovered she was pregnant.
'We were trying for a baby for a while last year, but it wasn't happening, so we decided to stop of a bit. Then a few months later, I fell pregnant!' she said.
'It wad getting quite stressful, so we decided we needed to relax a bit,' Mario added.
And Mario couldn't be happier to start a family with his salon owner fiancé, 29, gushing: 'It's been my dream to be a dad for a long time now, so I'm over the moon.'
The 30-year-old has had lots of practice too, babysitting his sisters Georgina and Giovanna's kids.
And he will also get to share this special  journey with Giovanna – who will welcome a third baby later this year with her husband, McFly's Tom Fletcher.
He continued: 'I love being with my niece and nephews, so to have my own is a dream come true.
'My life since meeting Becky has gone from strength to strength and this is the cherry on top of the cake for me. We're so excited to be parents.'
We wish you all the best, guys!