One housemate's antics got everybody talking on Twitter
Celebrity Big Brother might only just have kicked off but the show has already sparked controversy over an incident on Wednesday night's show.
Viewers were left cringing when Paul Danan appeared to mistake the fire alarm for the Diary Room entry button which forced housemates to evacuate to the garden – but many think he actually FAKED the accident.
Remember when Celebrity Big Brother star Paul Danan was on Love Island?
Paul, 39, was seen going up the stairs to the room and said 'Is it this?' before slamming the wrong button, causing an alarm to sound and red lights to flash around the house.
'Sorry! Oh, no!' the former Hollyoaks star shouted. 'Oh no, I didn't mean to do that.
'I thought it was the Diary Room door and I pressed the fire alarm.'
Big Brother told the confused housemates not to worry and asked them to go to the garden.
Whilst Paul seemed mortified by his mistake, many viewers weren't convinced that he hadn't realised what he was doing…
'Really, Paul? You can't tell the difference between the diary room buzzer and a fire alarm? That was no accident. #CBB,' one watcher Tweeted, whilst another wrote: 'I refuse to accept that Paul Danan doesn't know what a fire alarm looks like #CBB'
Meanwhile one quipped: 'I see why Paul left Hollyoaks.. the acting is poor #CBB'
Awks. Others think that Paul – who calls himself 'Dangerous' Danan – genuinely made an error though and found it quite entertaining.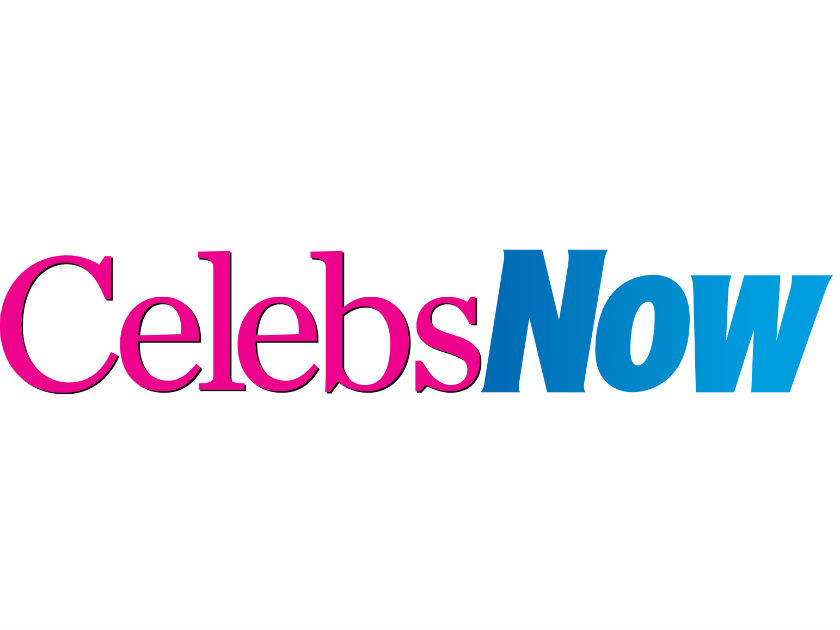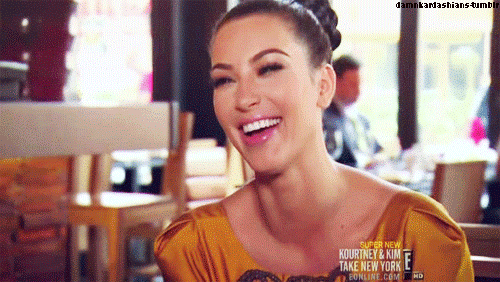 'Hahaha #cbbpaul tickles me….what a legend! #cbbpaul #CBBUK #DangerousDanan,' one viewer posted.
Another added: 'Paul setting off the fire alarm made my night #CBBPAUL #CBBUK'
Paul later said of the incident: 'It is why they call me Dangerous Danan, and I do dangerous things without even wanting to be dangerous. Some people probably call it clumsy.'
Something tells us this won't be the last controversy Paul gets caught up in during his time as a housemate…