The Geordie Shore star opens up about her passionate relationship
Charlotte Crosby hasn't held back from showing her love for boyfriend Stephen Bear and now she's gone into intimate detail about their sex life.
The pair have been all over each other since hitting it off whilst filming MTV show Just The Tattoo Of Us but Charlotte says she didn't jump into bed with Bear straight away.
Chloe Ferry claims she had a 'relationship' with Charlotte Crosby
Instead the 27-year-old made her fella wait for more than a week before she'd do the deed with him.
'It was really worth it. It was soooo good,' Charlotte says in her new autobiography Brand New Me. 'He has a gorgeous body.
'He's like a little Action Man and has loads of abs – I don't know how many but he definitely has more than a six-pack.'
The Geordie Shore star instantly felt a spark with Bear, 27, when they started working together and admits things got pretty steamy behind the scenes.
'If there was a camera in our dressing room there would have been a whole different show from the one that aired on MTV,' she confesses.
'Me and Stephen couldn't keep our hands off each other. When we got in the dressing room and no one was looking we were all over each other. It was so exciting, so full-on.'
And in a slight case of TMI, Charlotte has even graphically revealed their different kissing techniques.
'We have one type of kissing called the tongue tornado, where you don't touch lips but swirl your tongues around each other,' the reality star explains.
'We have another called the postage stamp, where the two tongues press on to each other flat, like they're stamping down. We do them all the time while we're filming and everyone gets annoyed.'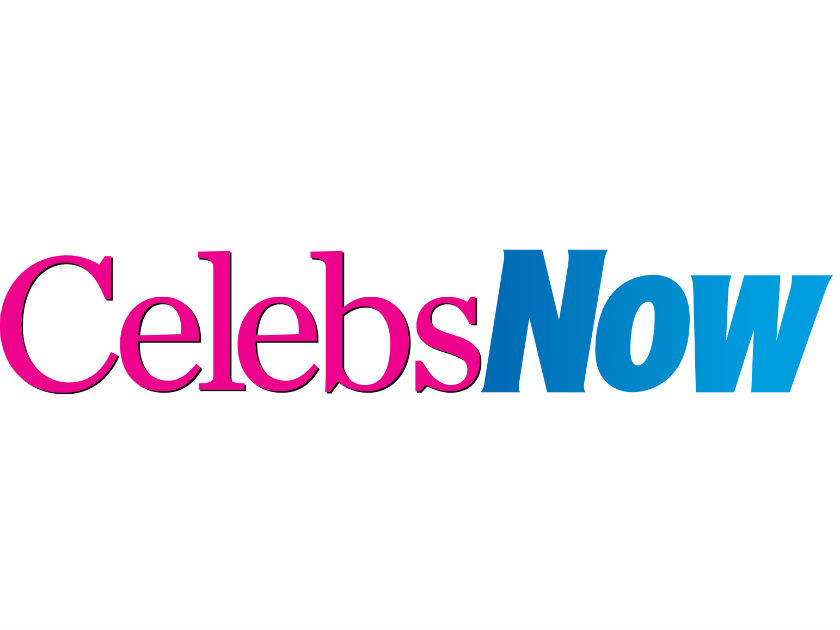 Erm, nice. Snogging stories aside, Charlotte is clearly serious about Bear and says she truly realised he was the one for her when they jetted off on a romantic holiday to Barcelona.
The Sunderland lass reveals: 'We got home to the hotel, kept drinking, then went out on the balcony and made love on the chairs under the moon.
'It was beautiful. I had red lipstick on and I got it all over his face.'
Despite having some small ups and downs – including their first big row on JTTOU – Charlotte is convinced that her future is with Bear.
'I think we're gonna get married,' she says. 'We can't leave each other's side. This must be what having a soulmate is like. I am so happy.'
Awww.