He's been visiting kids in Bangladesh with Unicef - could he be any cuter?!
ORLANDO BLOOM gives us life, not only is he hilarious (remember those swoon-worthy paddleboarding photos?) he's also got a pretty big heart…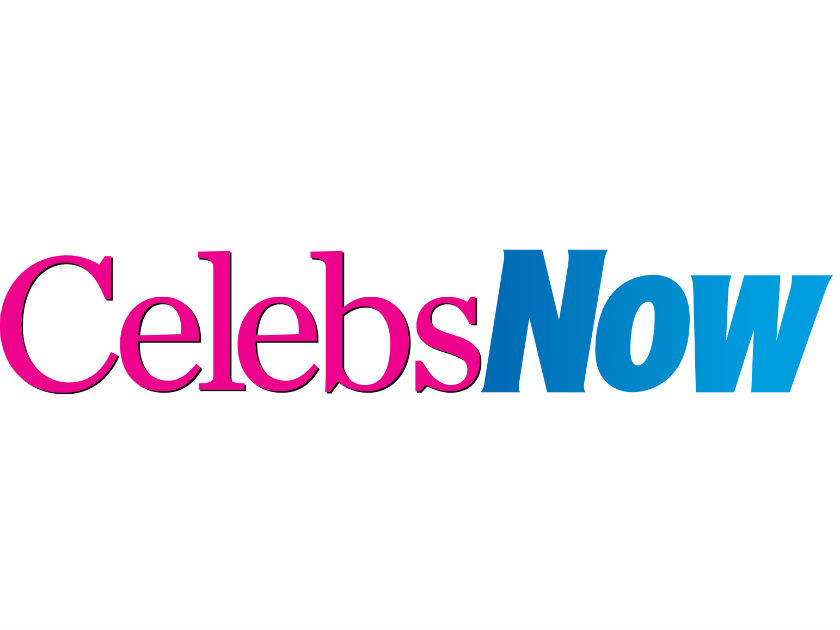 He's been posting pics and videos to his Instagram account of his latest trip to Bangladesh with Unicef, which looks like it'll be part of a documentary too. In a series of posts he shares his thoughts on visiting such a poor country and the impact it's had on him;
'hard to articulate the impact the past week has had…I know I have seen some of the most challenging parts of this remarkable city #dhaka – as was intended – I will miss the smiling eyes and joyful giggles the hearts wide open and the vulnerability which is one of your greatest strengths and an unforgettable lesson – from our #unicef drivers who hardly slept and the team who made everything appear so seamless – to all the #children and #families in each of the #communities we were welcomed into…thank you sincerely'
KATY PERRY REVEALS THE TRUTH BEHIND THAT PADDLEBOARDING PHOTO
It's so nice to see a celebrity going out and seeing the real world but also using his status to make changes for the better, we can't help but love him way more (if that's even possible!). And how cute are his photos?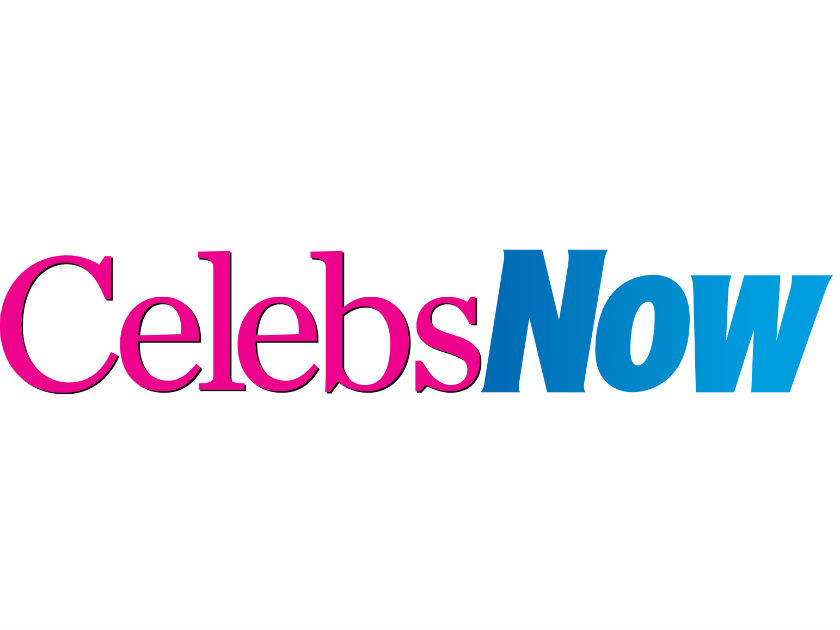 During his trip he was highlighting the hardships some people face in third world countries like Bangladesh. Kids as young as six working in aluminium factories, children being forced into marriages and astounding levels of poverty. It's easy to take life for granted when you have everything you need.
See all of Orlando's photos and visit the Unicef website to see what sort of work the charity do or to make a donation.