The swimmer split from husband Harry Needs in March 2016
Rebecca Adlington shocked fans when she announced her split from husband Harry Needs just 18 months after their wedding and now she's revealed what she thinks caused the sad break-up.
The Olympic swimmer – who won two gold medals at the 2008 games in Beijing as well as two bronzes at London 2012 – believes Harry may have been overawed by her achievements in the sporting world and admits he himself even questioned whether this was behind the attraction.
What's going on with Rebecca Adlington and Mark Foster then?
'He was younger than me, he saw Beijing and really idolised me,' says Rebecca, 28.
'We were dating for a long time and Harry had to step back and say, "I have to figure out whether I like you or whether I like you because of everything you've achieved."
'He wanted to make sure he was with me for the right reasons.'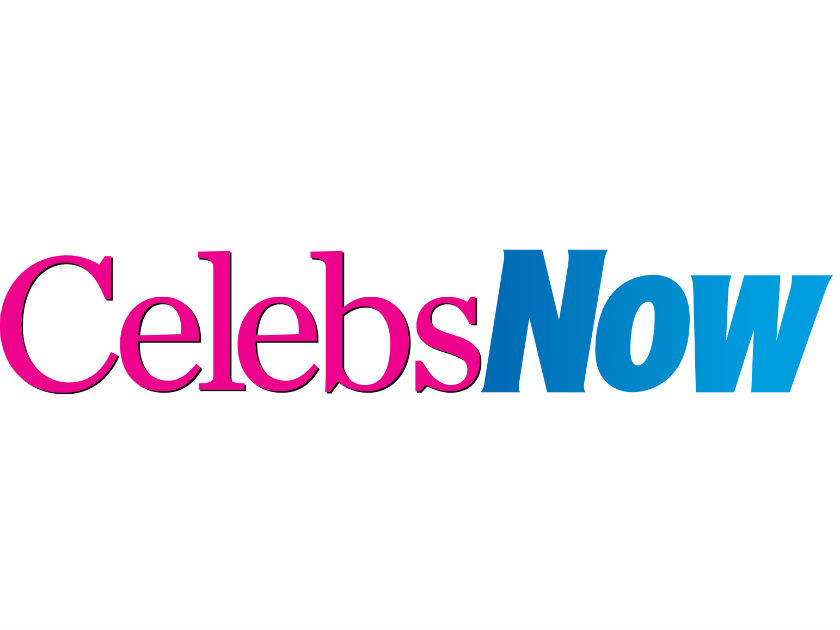 Harry, 25, was also a swimmer when he met Rebecca in 2011 and the pair tied the knot in 2014.
Rebecca fell pregnant shortly afterwards and in June 2015 their daughter Summer was born.
Unfortunately the couple sadly announced that they were going their separate ways in March 2016, though they remain on good terms and continue to co-parent their little girl.
Going through a split is always difficult and Rebecca admits it was made even harder by the fact that she received cruel jibes from trolls about her appearance.
'That was probably one of the toughest [moments], actually, because your heart is broken anyway,' she tells Radio Times. 'Then to add everyone's comments on top of that, the criticism…
'It baffles me that someone thinks they can comment on someone's life they know nothing about. A lot of that I still struggle with even now.'
Since the break-up it looks like Rebecca has been single yet she's ruled out looking for love on dating websites because she thinks she's too well-known.
When a friend recommended an app to her, the former sports star says she told her: '"I can't go on that," because every guy's going to go, "I just want to go on a date so I can say I've been with Becky Adlington."'