Rebel Wilson is a gold star
Rebel Wilson is in trouble again.
That's right: the wind blows, the sun rises and people are angry at Rebel Wilson for doing something funny. This time it's One Direction fans, who were fuming that Rebel performed a sketch on the Ellen DeGeneres show where she played an obsessive fan…
And they were angry that she climbed on top of their idol, Harry Styles, accusing the 35-year-old of 'sexually assaulting' him. On the same show, she addressed the issue:
'These little girls, I think they were about 12, were very, very unhappy with that.
'We're just, like, two professional entertainers having a good time. And he really enjoyed it, and I told them that on Twitter and then, they just sent me more death threats.'
READ THE LATEST CELEBRITY NEWS
Oh Rebel. In honour of her latest bit of controversy, let's take a look at the actress' best moments EVER.
 1) Another One Direction jibe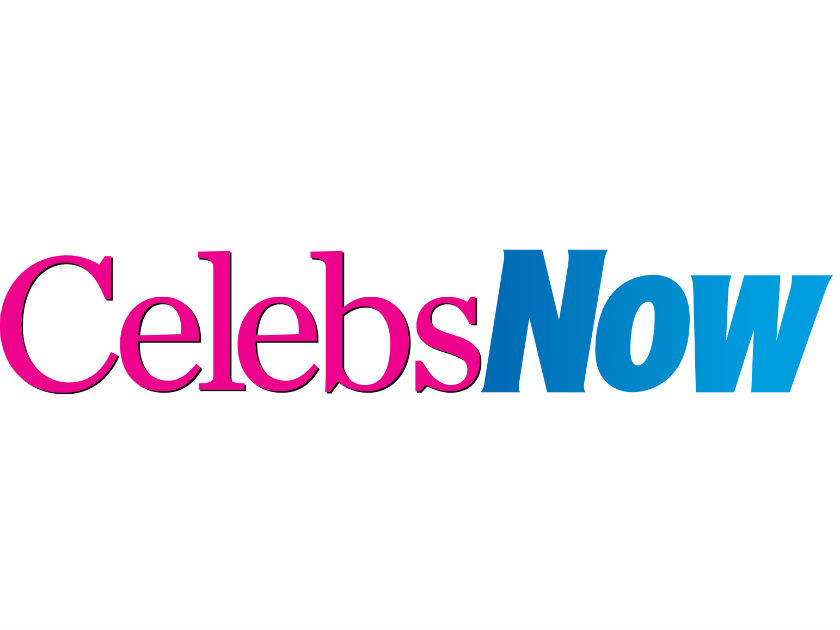 While presenting the MTV Movie Awards 2013, she said: 'You know what's weird is that there was a band called One Direction… because that's what I named my a**hole.'
2) Rebel Wilson and exercise don't get along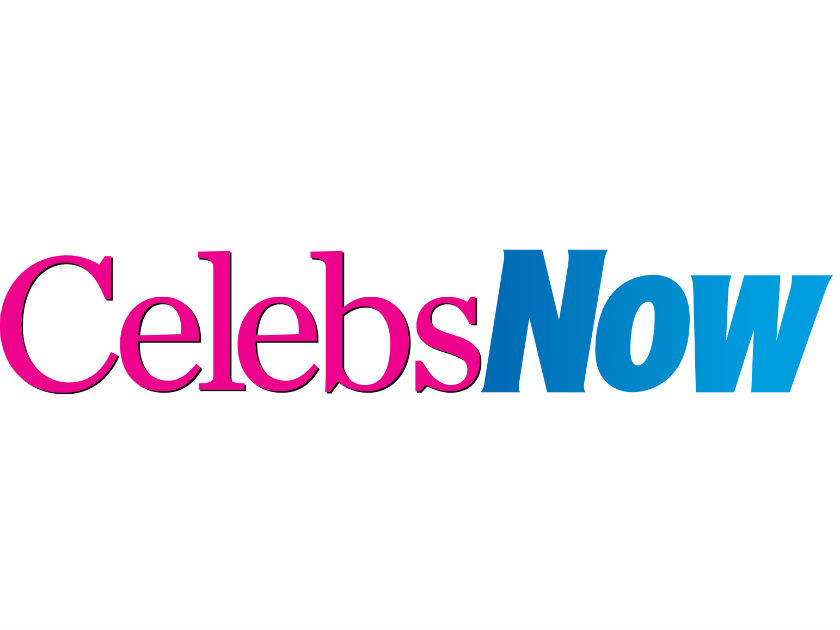 'Just so we're all clear: I didn't get out of pajamas all day today… but I did go to the fridge eight times.'
And at the MTV Movie Awards again: 'I'm on a sit-about. It's like a walk-about with no cardio.'
On Twitter: 'Got a new personal best at the gym this morning… arrived only 5 minutes late x'
Rebel is our spirit animal.
3) Her unstoppable self-confidence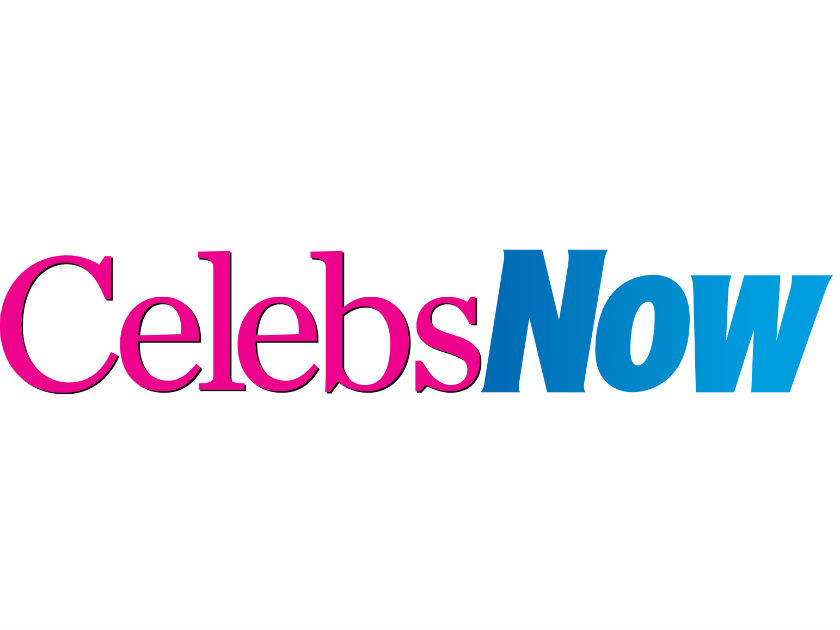 4) Her Bridesmaids Breakout role
Though she originally auditioned for Melissa McCarthy's Oscar-nominated weirdo character Megan in Bridesmaids, her audition was so funny that they wrote a role just for her.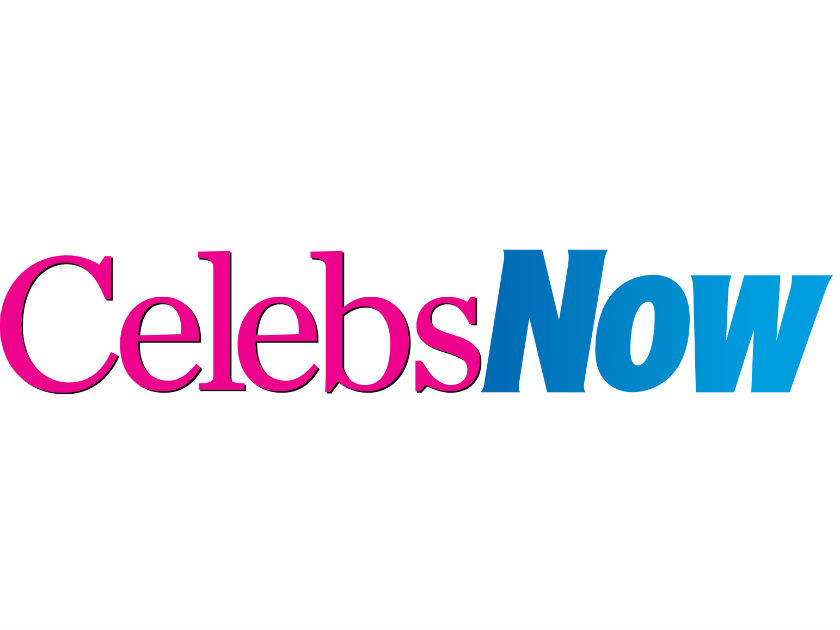 5) Her improvisation skills are on point
Talking about how she got her role in Michael Bay's manly workout flick Pain and Gain: 'Usually Mr Bay casts supermodels in his movies. So I went into my audition and I put in my bag some nunchucks, and I go, "If the situation arises, if my comedy is dying, I'll put out my nunchucks and show my ninja skills.
'So I did it for Michael Bay and he just went, "You're in the movie! I love that! No other girl has come in and done nunchucks!"… and then hit themselves in the head and had to stop for a minute.'
6) Rebel Wilson as Fat Amy in Pitch Perfect was… perfect
We love Pitch Perfect but we would definitely rank it several points lower if Fat Amy didn't steal the show. She calls herself 'Fat Amy' so 'twig bitches like you won't do it behind my back' and she's the expert at Mermaid dancing, which is obviously essential. Take it away, Fat Amy
@TomCapon