We defy you not to love/be really scared by her rendition of Poor Unfortunate Souls
Rebel Wilson gave us further proof that she's absolutely (pitch) perfect this weekend – by killing it live on stage as Ursula from The Little Mermaid.
Rebel took on the role of everyone's favourite cartoon baddy (right? RIGHT?) for what sounds like an absolutely genius idea: The Little Mermaid Live.
WOW! Rebel Wilson shows off weight loss after losing eight pounds in just FOUR days
It all took place at The Hollywood Bowl in, erm, Hollywood on Saturday night, with other stars appearing in the live action performance of the 1989 Disney film including pop singer Sara Bareilles as Ariel, Glee's Darren Criss as Prince Eric, and actor John Stamos as Chef Louis.
But it was Rebel as Ursula who totally stole the show, with the actress pouring her famous curves into a skintight black dress and donning a dramatic blonde wig in order to transform into the terrifying sea witch.
As anyone who knows the original 1989 film line for line (not just us, is it?), Ursula's defining moment is when she sings the nightmare-causing song Poor Unfortunate Souls, in which she lays out her wicked plan to trick mermaid Ariel out of her voice and resign her to the saddest garden under all of the sea.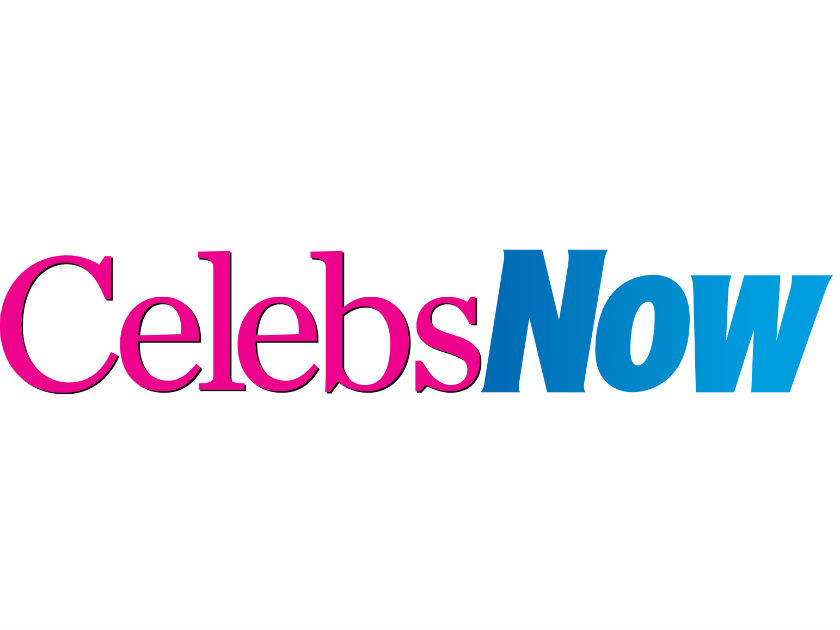 And Rebel gave the song everything she's got.
Slithering onto the stage, she belted out the number with just the right amount of sea witch sass, rocking her hips and shaking her unmissable cleavage in time with the music.
After the show, the star took to Instagram to heap praise on her co-stars, writing: 'Sooooo much fun working with this incredible cast! And singing such incredible material! Thanks Norm, Josh, Darren, Sara, Sandy, Titus and John ❤️❤️❤️❤️❤️❤️ and Thanks Alan Menken for being such a lovely genius x ps final show MONDAY at the Hollywood Bowl!!'
Is it too late to get a flight to Hollywood?
Check out Rebel's performance of Poor Unfortunate Souls as Ursula in The Little Mermaid Live below!