Critics loved her big West End debut but not everyone rated her performance…
Rebel Wilson is one of Hollywood's best-loved actresses, so imagine our excitement when it was announced she was heading to London's West End for a starring role in Guys And Dolls.
The Pitch Perfect star received rave reviews for her performance as Miss Adelaide, with one critic writing: 'She certainly puts her marker on the role, not so much stealing scenes as mugging them and committing grand larceny.' But Now has learnt that behind the scenes,  not everyone was as impressed with her.
'Rebel's very different to how she comes across on chat shows,' a backstage insider who worked with Rebel on the production tells Now. 'She's very quiet and was so nervous she had to have a handler with her at all times. We could see her literally shaking.'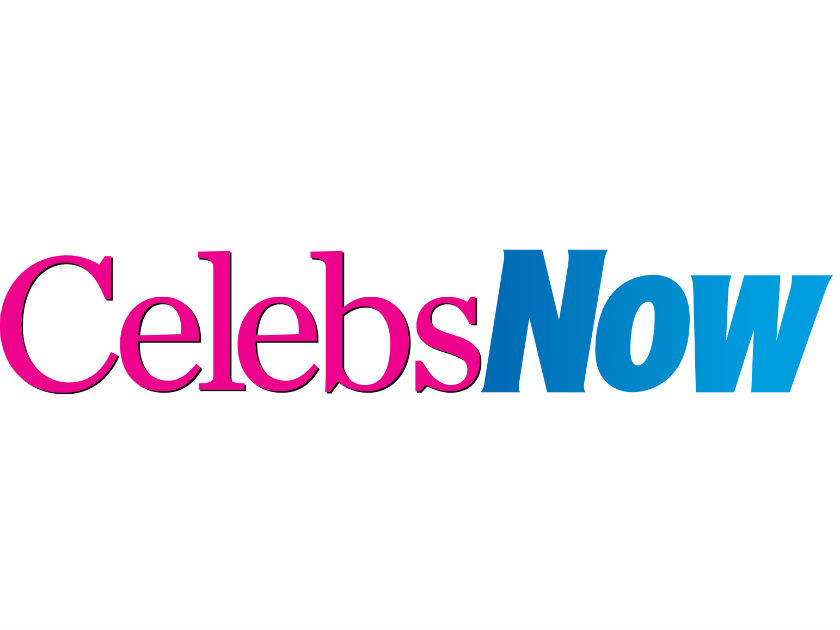 It's not surprising: Guys And Dolls was the 36-year-old's big moment – treading the boards in her most high profile theatre performance to date. But some of her backstage antics certainly raised eyebrows.
WATCH: Rebel Wilson as Ursula in The Little Mermaid Live is BRILLIANT
Our insider adds: 'To cope with her nerves, Rebel would start jumping on the spot and shaking her hands when she went backstage. She did it every time she walked through the doors. Her minder made sure she had water from a sippy cup at the same time each show – which was halfway through the second act.
'She also did a sequence of stretches and lunges using a pitchfork before one scene that featured the prop each night.  Her nerves were the same from the first show to the last – she even had a costume lady assigned to her to make sure she could  get where she needed to be because she was so worried  about missing her cues.'
Who wouldn't be, though? The show – which Rebel was in for eight weeks – saw her doing nine performances a week, a serious feat for even the most experienced of theatre actresses. Still, it seems some of the crew were pleased when the curtain went down for the very final time last week.
'There was one time when Rebel's nerves really got the better of her,' our insider adds. 'The band are contractually obliged to play for a certain time and sometimes they go over because of extra jokes or if scenes have overrun. One time, the music stopped when Rebel was on stage and I could hear she was really upset about it.  I don't think she realised  the musical director was behind her.' Awks.
Despite this, Rebel was  still the toast of the West  End when the run came  to an end, with critics dreaming up more roles she could make her mark on. But for now Rebel's taking a break from the stage to star in a remake of 1989 movie Dirty Rotten Scoundrels.